Static Switch
The electronic static switch system controls the supply lines, and in case of a supply voltage failure (or parameters exceeding the specified range), they switch the consumers to an alternative power supply voltage source with parameters that meet electrical requirements.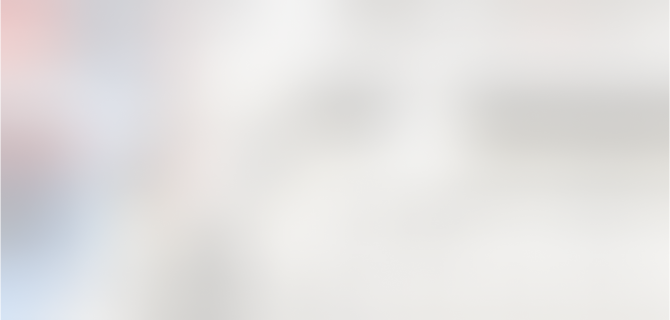 APS Energia service support
Reliability, Safety, and Maintenance during the Warranty and Post-warranty Period
PLEASE READ CAREFULLY THE TERMS AND CONDITIONS OUTLINED BELOW FOR ACCESS TO THE WEBSITE AND THE INFORMATION POSTED THEREIN.
THESE MATERIALS ARE NOT INTENDED TO BE MADE AVAILABLE TO PERSONS LOCATED IN THE UNITED STATES OF AMERICA, AUSTRALIA, CANADA AND JAPAN.
The information contained on this website is for promotional purposes only and does not constitute a prospectus within the meaning of the laws through which Directive 2003/71/EC (as amended) was implemented (such Directive, together with the laws through which it was implemented in the relevant Member State and other relevant laws, hereinafter the "Prospectus Directive") and does not constitute an offer to sell or an invitation to purchase securities. The Prospectus prepared in accordance with the Prospectus Directive and approved by the Polish Financial Supervision Authority on August 4, 2015. (the "Prospectus"), together with all published annexes and update communications to the Prospectus, constitutes the only legally binding offering document containing information about APS ENERGIA S.A. (the "Company") of the Company's offered securities, as well as their admission and introduction to trading on the regulated market operated by the Warsaw Stock Exchange. The prospectus has been published and is available on the Company's website (www.apsenergia.pl) and on the website of Trigon Dom Maklerski S.A. ("Offeror") (www.trigon.pl).
Investors should carefully read the entire Prospectus and, in particular, the risks associated with investing in shares contained in the section "Risk Factors" and the terms of the Company's public offering of shares….
Static Switch
Read more >