Nuclear Power
For the past 13 years, we have been building experience in manufacturing uninterruptible power supply devices for the nuclear energy industry. We are the only Polish company with the know-how and certifications in this field.
Our devices for the nuclear energy industry are characterized by advanced technical parameters, ensuring resilience to extreme working conditions, both electrical and environmental. They have enhanced resistance to electromagnetic interference and specially reinforced enclosures to withstand seismic shocks. Our AC and DC uninterruptible power supply systems provide continuous power to critical points in nuclear power plants. In the event of a main power source failure, they ensure uninterrupted power supply to pumps, safety systems, control and monitoring systems, and emergency lighting.
APS Energia provides devices specially designed to meet the technical requirements for nuclear power plants of safety classes 2, 3, and 4.
The design of APS Energia systems is based on the concept of distributed, independent components: each functional unit has an autonomous control system, independent monitoring systems, redundant control and auxiliary power supply, galvanic isolation of DC and AC circuits, reinforced enclosures, and specially selected electronic, electrical, and mechanical components.
Why Choose Us?
Comprehensive Approach: from Design through Installation to Service
Our Devices are Empowered by Our In-House R&D Department
Tailor-Made Solutions: Custom-Designed for You
We Cooperate with Technical Universities in Poland and abroad
We Share Knowledge: Offering Training and Consulting Services
Certificates and Awards confirm the High Quality of Our Products
Innovation Remains Our Primary Focus
High-Quality Guarantee
Devices for the nuclear energy industry differ from standard ones as they must meet specific technical requirements and undergo a special procedure of testing and certification conducted by user representatives and regulatory authorities.
Device approvals require the manufacturer to prepare individual technical solutions and undergo various tests. Therefore, each newly designed device type is tested in APS Energia's own laboratory and accredited labs specializing in nuclear-specific tests (seismic resistance, EMC, climatic tests).
In addition to standard quality procedures, APS Energia has developed a dedicated FAT (Factory Acceptance Testing) program for devices intended for the nuclear energy industry. Before installation, all manufactured devices undergo FAT tests under the supervision of authorized customer representatives and regulatory authorities. The FAT test report confirms the compliance with specified technical parameters and serves as the basis for device approval for operation.
Read more >
APS Energia has established a multidisciplinary team of professionals responsible for the device design and certification process. The team's task is to develop new devices and implement changes to existing standard solutions to ensure more stable and reliable device operation in extreme conditions that may arise during emergencies.
The production of devices is carried out in accordance with the requirements of the Integrated Management System, which includes ISO 9001:2015, ISO 19443:2018, ISO 14001:2015, and ISO 45001:2018 standards, as well as regulations of the International Atomic Energy Agency. Confirmation of compliance with these standards and regulations is evidenced by APS Energia's ROSATOMREGISTER certificate. The uninterruptible power supply systems produced by APS Energia are compliant with quality assurance categories QA2, QA3, QNC.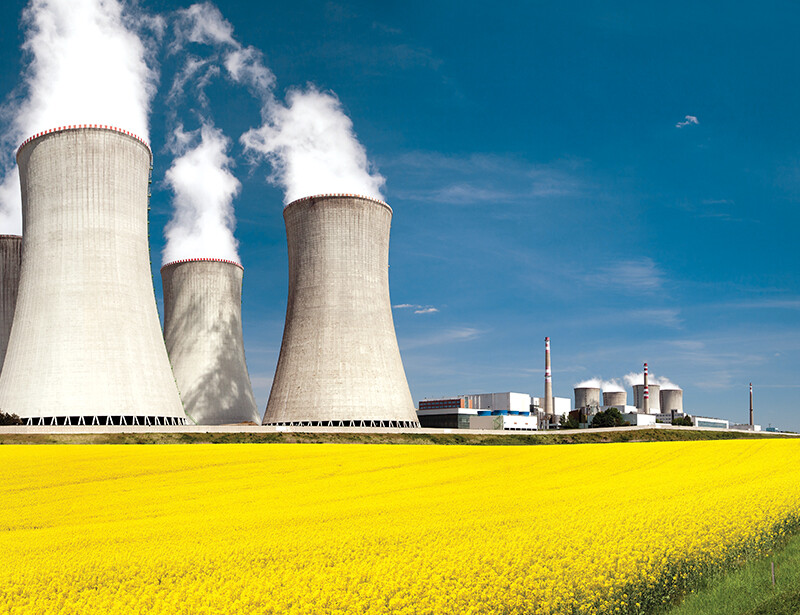 Devices for all safety classes except for the nuclear island:
1-phase and 3-phase BFI type inverters, with a power range from 10 to 400 kVA
Thyristor rectifiers, either PBI T type, or transistor rectifiers, PBI M type, with voltage ranges of 110 and 220 VDC and current capacity ranging from 100 to 1500 A
Uninterruptible Power Supply (UPS) systems, BFIz type, with a power range from 10 to 500 kVA
Thyristor Static Switches (STS) type SKB (T) with natural cooling
Auxiliary AC systems up to 1600 A
Bi-directional rectifiers
Systems produced for the nuclear energy industry are characterized by:
Resilience to seismic shocks and mechanical vibrations
Enhanced electromagnetic compatibility
High energy efficiency
Reliability
Fire safety
Ease of servicing
Devices intended for the nuclear energy industry undergo testing in APS Energia's own laboratory and accredited external laboratories (CTO, WITU, CNBOP, etc.). The scope of testing includes functional tests, seismic resistance tests, environmental resistance tests, electromagnetic compatibility, and fire safety.
All devices meet the requirements of the 1st category of seismic resistance. They ensure normal operation during and after earthquakes of up to 7 on the Richter scale, at a depth of up to +25 m.
The devices are designed to operate in the most challenging conditions, meeting the safety requirements of nuclear facilities – up to 72 hours in temperatures up to +60 °C, which has been confirmed through testing.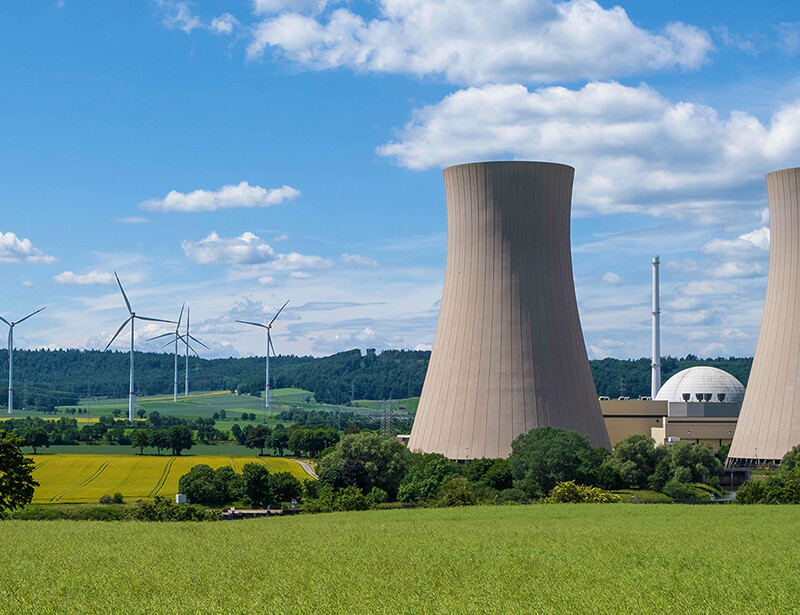 Our Projects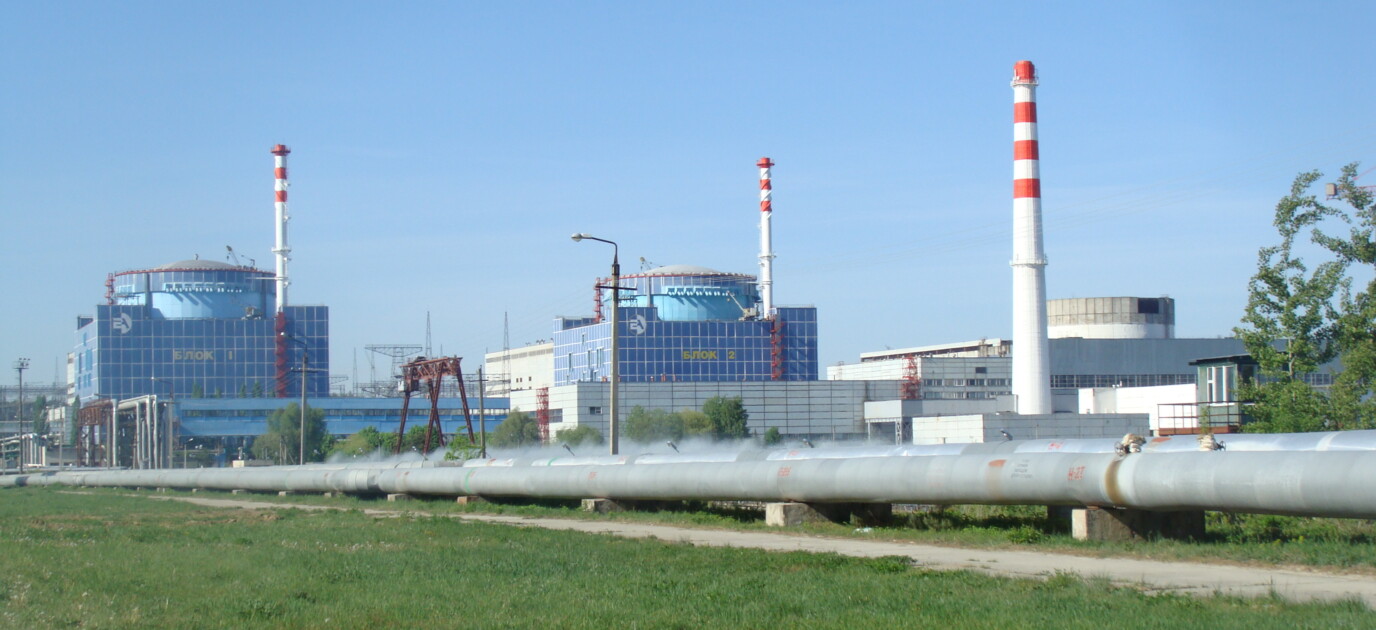 Produkcja, dostarczanie i uruchomienie przetwornic BFI oraz PBI T w zakresie projektu modernizacji systemów bezpieczeństwa elektrowni jądrowych Ukrainy w latach 2008-2016.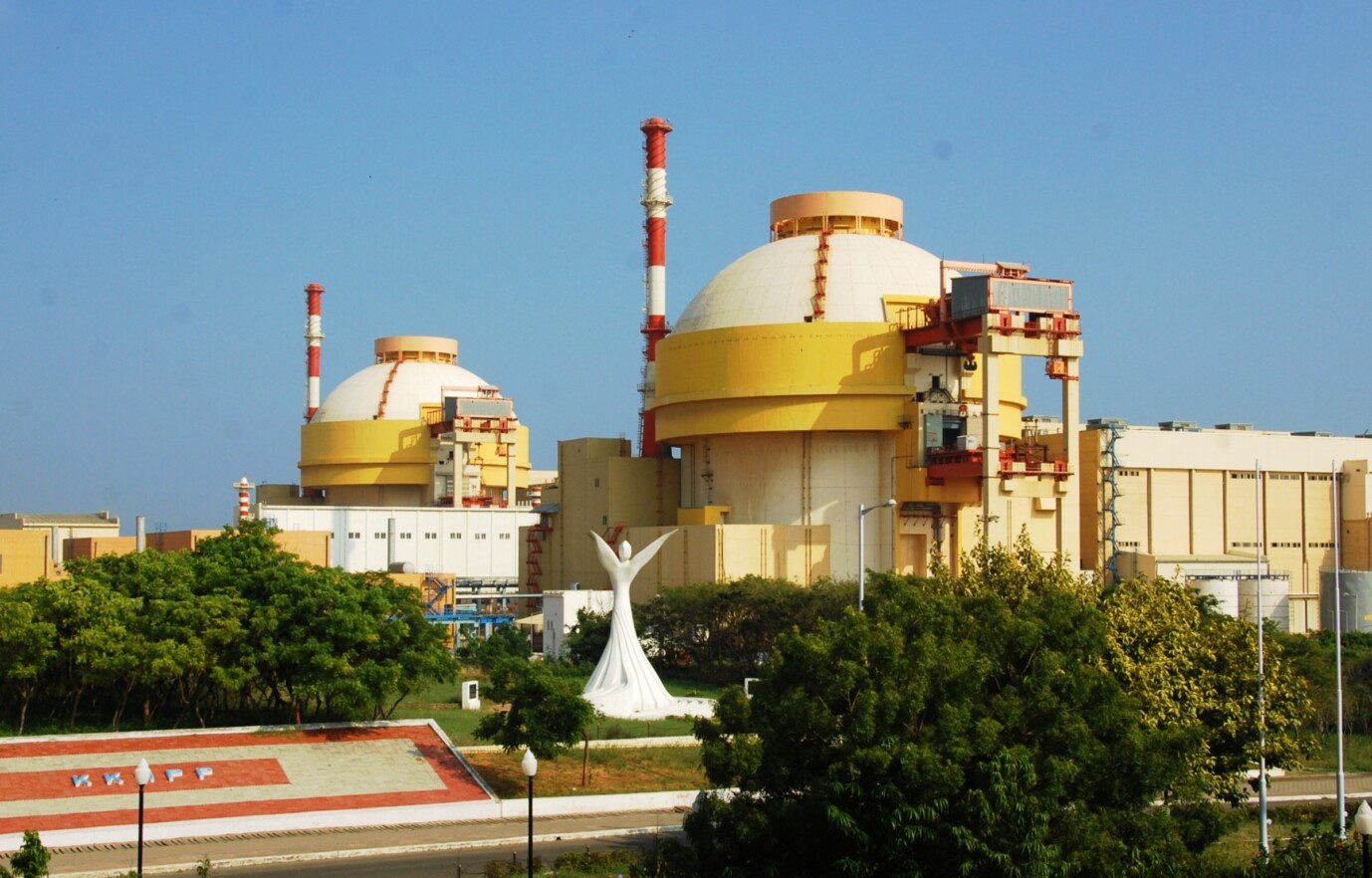 Produkcja i dostarczanie systemów UPS typu BFIz z bateriami w zestawie dla zasilania elementów systemu bezpieczeństwa reaktorów nowych bloków 1 i 2. Zakres projektu – 8 systemów, termin realizacji 2017 rok.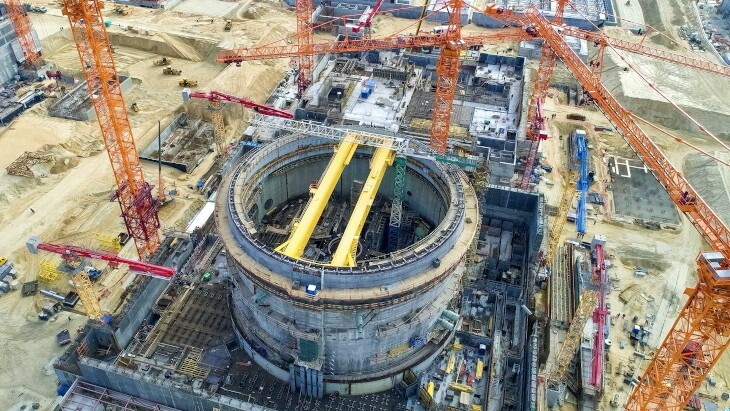 Opracowanie, produkcja, dostarczanie i uruchomienie falowników BFI i prostowników tyrystorowych PBI T dla zasilania elementów systemów bezpieczeństwa dwóch nowych reaktorów VVER-1200. Zakres projektu – 76 urządzeń, termin realizacji 2017-2021.