Transport
Based on experience in designing and manufacturing AC and DC power supply systems, APS Energia has developed and implemented devices for traction vehicles. With the continuous growth in the potential of eco-friendly transportation, the development of products for this sector through the R&D department remains one of the company's strategic directions.
Public transportation is an essential element in the development of modern infrastructure. This trend drives the growth of rail fleet, railway line modernizations, and the construction of roads and highways. In recent times, electric vehicles are increasingly being introduced on a larger scale in Poland. APS Energia SA, with its experience in designing and manufacturing AC and DC power supply systems, has developed and implemented converters for traction vehicles.
APS Energia SA devices are designed by highly qualified engineers. Our devices undergo thorough testing, resulting in their high quality and reliability. Appropriately designed and reinforced enclosure structures are made from high-quality materials. Adequately selected electronic, electrical, and mechanical components ensure the high quality and resistance to challenging operating conditions.
APS Energia's offer includes devices for T&T such as parameter recorders, diagnostic and control systems (TCMS), static converters, voltage regulators, buffer power supplies, and inverters installed in vehicles produced for both the Polish and foreign markets.
For years, we have been collaborating with manufacturers of new and modernized rail and bus fleets in Poland, including H. Cegielski – Fabryka Pojazdów Szynowych sp. z o.o., Pojazdy Szynowe PESA Bydgoszcz S.A., PESA Mińsk Mazowiecki S.A., NEWAG S.A., Stadler Polska sp. z o.o., PKP Intercity Remtrak sp. z o.o., Seluch sp. z o.o., Serwis Pojazdów Szynowych sp. z o.o., Public Transport Service sp. z o.o., Saatz sp. z o.o., ARP E-Vehicles sp. z o.o., and with subsystem suppliers for these vehicles, including FOGO sp. z o.o., EPS System sp. z o.o., ZPAS S.A. Another area of our activity involves cooperation with companies providing vehicle design services, such as VIS Systems sp. z o.o., RTS Engineering sp. z o.o., and TechSolutions Group sp. z o.o. Additionally, we collaborate with scientific institutions, such as the Railway Institute, PIT Tabor, and CTO.
A new and dynamically developing project at APS Energia is the construction of a traction converter for a railway vehicle along with its entire auxiliary equipment (TCMS, braking resistor, static converter, line reactor, buffer power supplies, switchgear, and anti-slip control system).
The production of our devices at APS Energia is organized following the highest quality standards, certified by ISO 9001 and ISO/TS 22163.
We direct our product offering to the traction and transport market, targeting:
Manufacturers of rail vehicles, including trains, trams, metros, cable cars, electric and hybrid buses
Companies specializing in the modernization and expansion of railway and bus fleets.
Operators of rolling stock
Suppliers of vehicle systems as a complementary product
Battery manufacturers as a complementary product
Railway traction units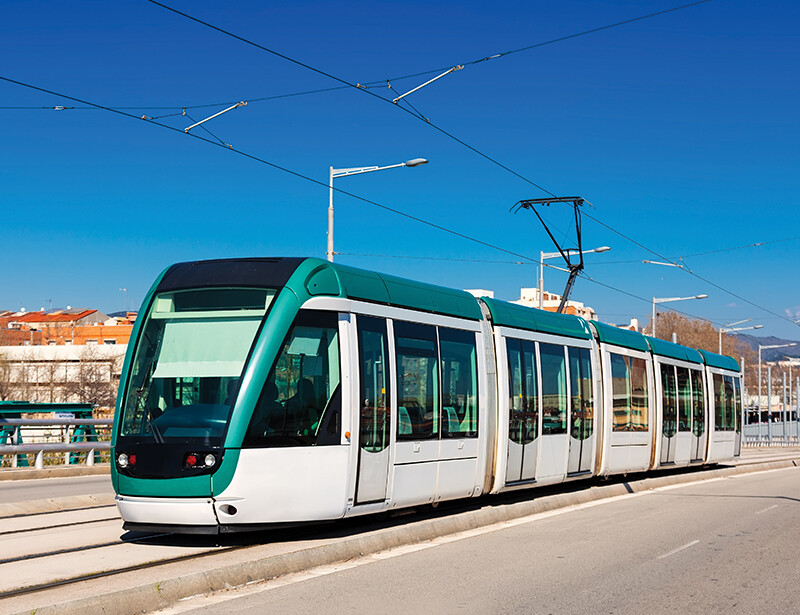 Locomotives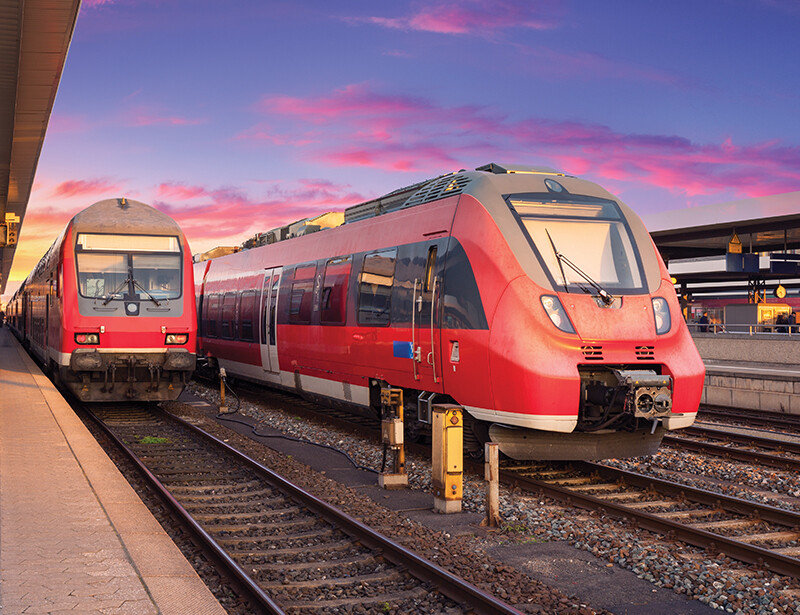 Buses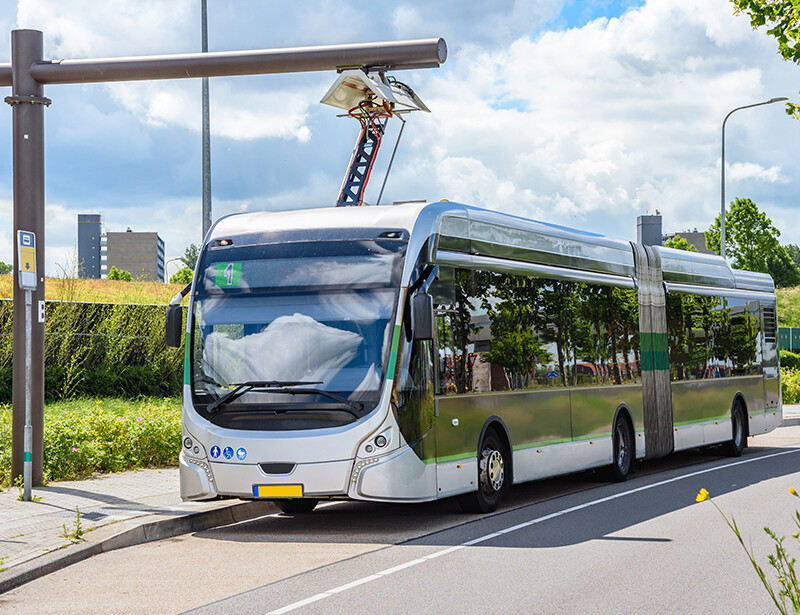 Special vehicles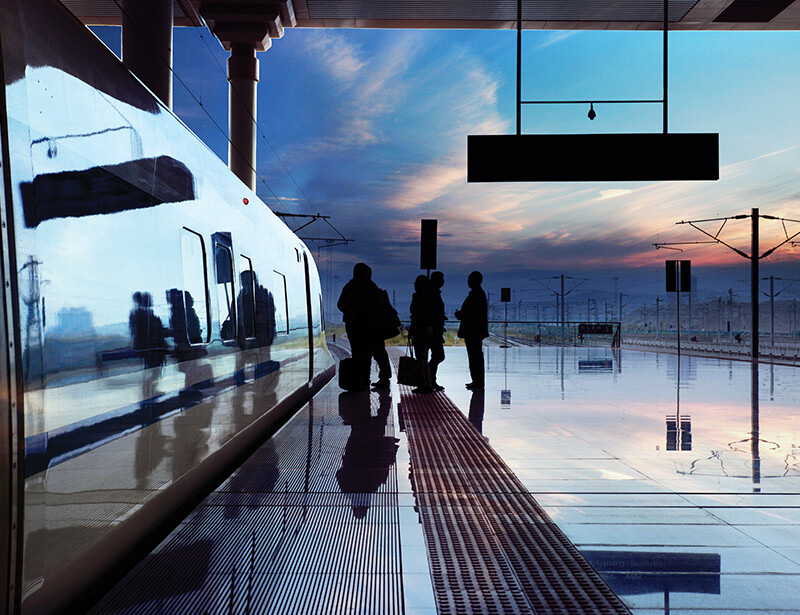 Why Choose Us?
Comprehensive Approach: from Design through Installation to Service
Our Devices are Empowered by Our In-House R&D Department
Tailor-Made Solutions: Custom-Designed for You
We Cooperate with Technical Universities in Poland and abroad
We Share Knowledge: Offering Training and Consulting Services
Certificates and Awards confirm the High Quality of Our Products
Innovation Remains Our Primary Focus
Our customers and partners
PLEASE READ CAREFULLY THE TERMS AND CONDITIONS OUTLINED BELOW FOR ACCESS TO THE WEBSITE AND THE INFORMATION POSTED THEREIN.
THESE MATERIALS ARE NOT INTENDED TO BE MADE AVAILABLE TO PERSONS LOCATED IN THE UNITED STATES OF AMERICA, AUSTRALIA, CANADA AND JAPAN.
The information contained on this website is for promotional purposes only and does not constitute a prospectus within the meaning of the laws through which Directive 2003/71/EC (as amended) was implemented (such Directive, together with the laws through which it was implemented in the relevant Member State and other relevant laws, hereinafter the "Prospectus Directive") and does not constitute an offer to sell or an invitation to purchase securities. The Prospectus prepared in accordance with the Prospectus Directive and approved by the Polish Financial Supervision Authority on August 4, 2015. (the "Prospectus"), together with all published annexes and update communications to the Prospectus, constitutes the only legally binding offering document containing information about APS ENERGIA S.A. (the "Company") of the Company's offered securities, as well as their admission and introduction to trading on the regulated market operated by the Warsaw Stock Exchange. The prospectus has been published and is available on the Company's website (www.apsenergia.pl) and on the website of Trigon Dom Maklerski S.A. ("Offeror") (www.trigon.pl).
Investors should carefully read the entire Prospectus and, in particular, the risks associated with investing in shares contained in the section "Risk Factors" and the terms of the Company's public offering of shares….
Contact Us
You are welcome to contact us if you have questions or are interested in our offer.