Reliability and protection during the warranty and post-warranty period
The service package offer is to provide maintenance care for the device both during and after the expiration of the standard warranty:
current repairs and emergency troubleshooting,
maintenance and scheduled inspections,
repairs and modernizations
technical assistance.
Learn about our full range of service solutions
We provide a comprehensive service in the design, installation, and configuration.
We offer warranty and post-warranty service.
Our experts provide support at every stage of the ongoing project.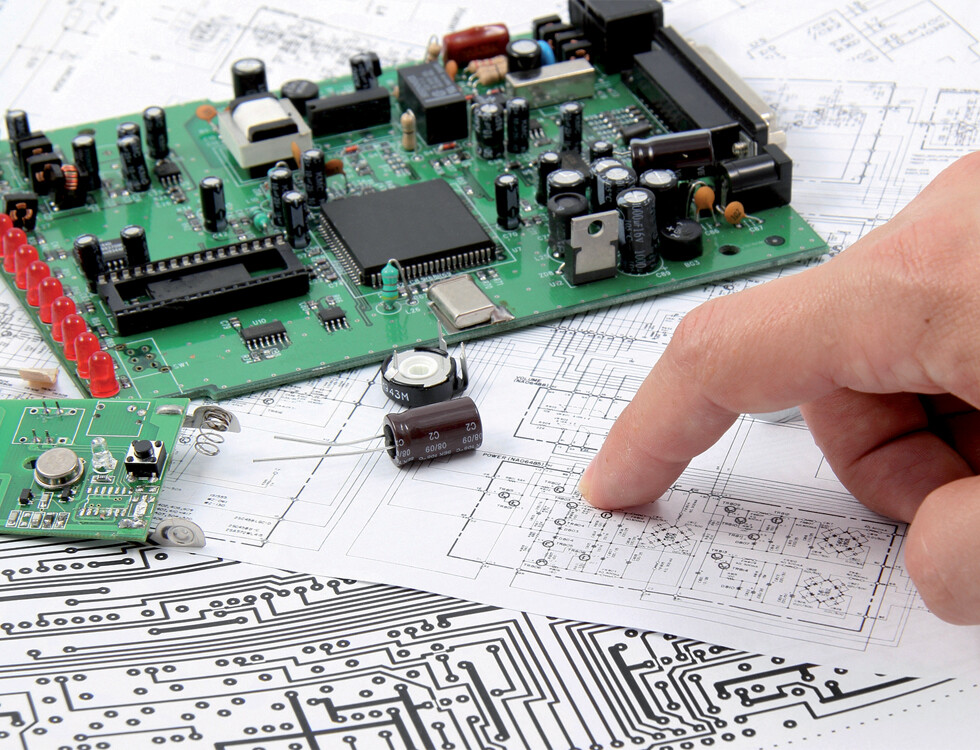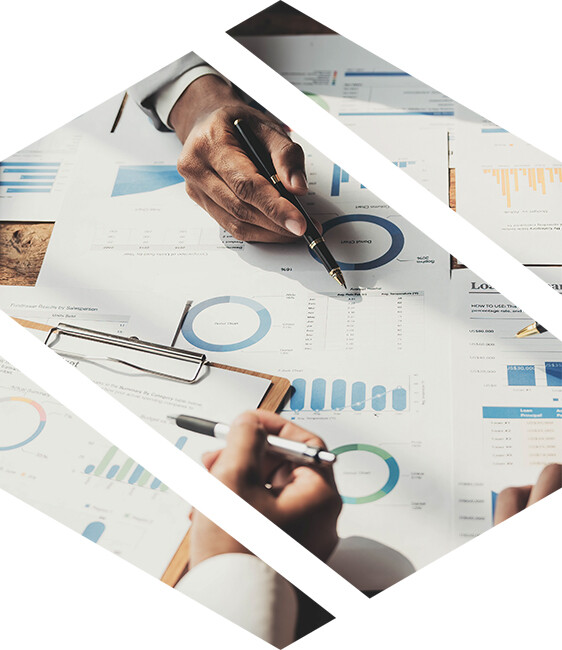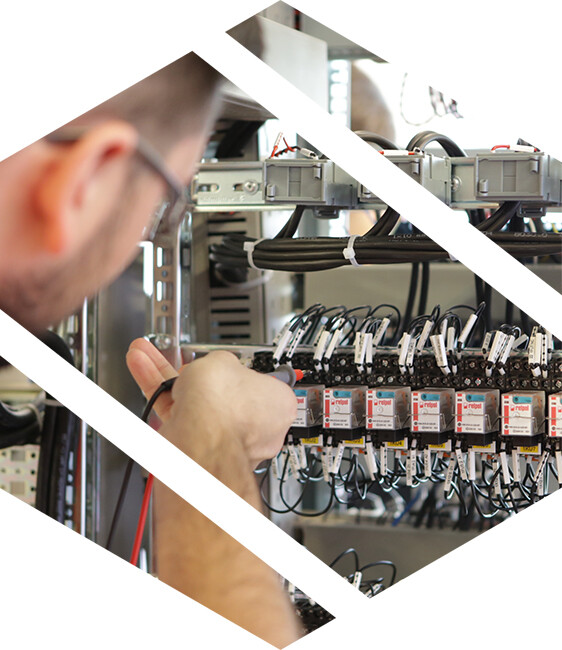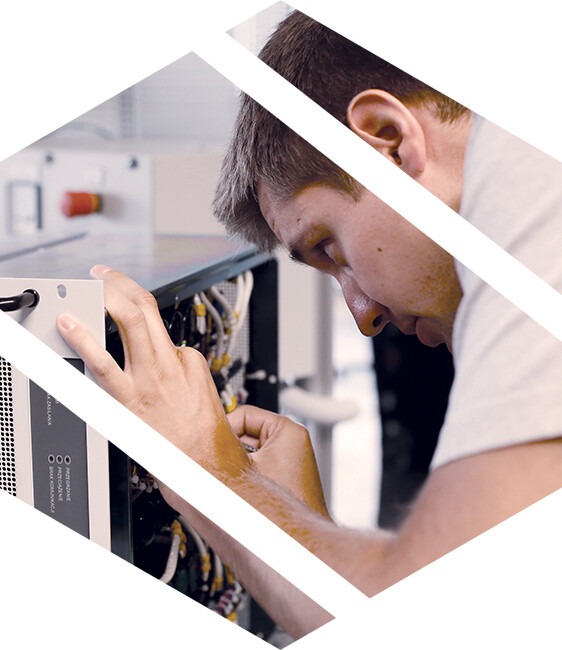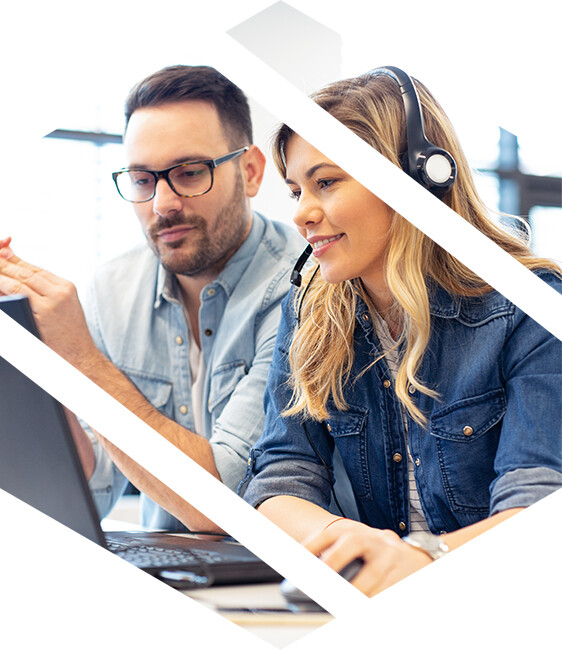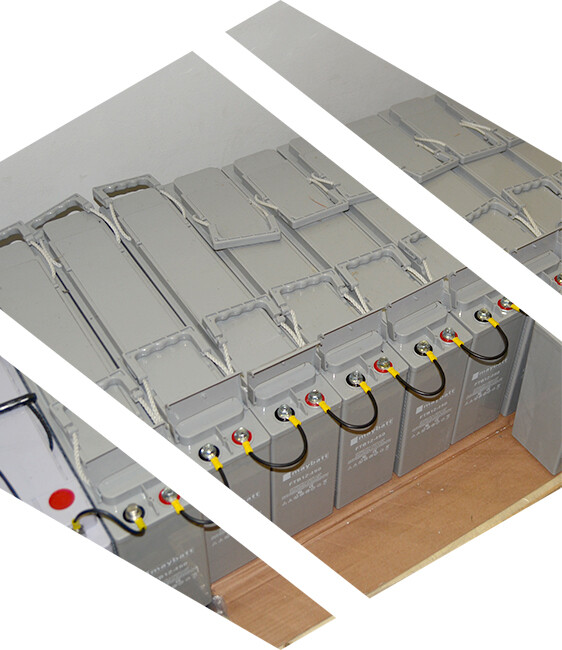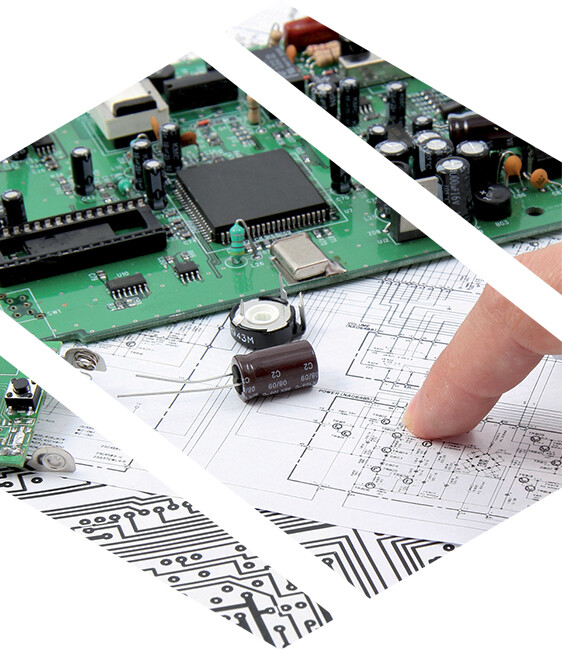 Regular maintenance of devices brings the most benefits, significantly extending the life cycle and reducing the number of defects – we know this from experience.
We encourage you to work more closely with us. Among our portfolio, we offer ongoing maintenance services, equipment repairs, and customized troubleshooting. Please take advantage of our knowledge and experience.
After hard work, it is crucial to remember to regenerate. The same is valid for uninterrupted power supply equipment, working for years without interruption. We encourage you to perform periodic maintenance inspections. We recommend that the first inspection be performed after the warranty expiration and repeated yearly.
Please, contact us, and depending on the device, we will present the best solutions, advise and recommend appropriate measures.
In case of failure or malfunction of the device, you can always count on professional help. As a manufacturer, we have the know-how, measuring apparatus, documentation, and spare parts to repair equipment at the highest level and in optimal time. We provide additional warranties for the work performed, even for devices after the warranty period.
We know our devices because we have been designing and improving them for nearly 30 years.
Our employees are long-time service technicians of uninterruptible power supply equipment with a wealth of experience and knowledge. We offer training in equipment operation and exploitation, and depending on the level of cooperation, we provide multi-level technical training to expand the user's service skills, ending with the APS Energia diploma.
We are technicians with vast experience and knowledge – we know not only our equipment but also the needs of our customers.
The battery bank is the last reserve to sustain the power supply to consumers in the event of an AC power outage or failure. For this reason, it is necessary to periodically check its condition to prevent a power outage in a critical situation. As a manufacturer of discharge resistors, we are prepared to carry out periodic tests of battery capacity, otherwise known as control discharge.
Remember about your battery bank – we will do the rest for you.
We have been servicing and improving our equipment for years. We have an extensive stock of selected spare parts, so we have immediate access to parts and can repair the device in the shortest possible time, restore its life and ensure its correct quality.
We advise and provide spare parts to users of our devices at the optimal time for customers.
Skontaktuj się z nami
Napisz do nas jeżeli masz pytania lub jesteś zainteresowany naszą ofertą.