Military Industry
APS Energia offers solutions tailored to the needs of the military sector in its portfolio.
As we design products for the defense sector, special attention is given to their operational efficiency and environmental conditions. We ensure that our products are tailored to meet the requirements of military installations and operating procedures. We maintain flexibility in addressing the specific needs and expectations of our clients.
As a Polish company, we can ensure the stability of supplies, service, and comprehensive support. We have a proven and refined technology that guarantees uninterrupted power supply to critical facilities. Additionally, we possess all the necessary licenses and certifications.
Why Choose Us?
Comprehensive Approach: from Design through Installation to Service
Our Devices are Empowered by Our In-House R&D Department
Tailor-Made Solutions: Custom-Designed for You
We Cooperate with Technical Universities in Poland and abroad
We Share Knowledge: Offering Training and Consulting Services
Certificates and Awards confirm the High Quality of Our Products
Innovation Remains Our Primary Focus
The devices manufactured by APS Energia are applied in:
Marine ship protection systems
Specialized airport security systems
Our Projects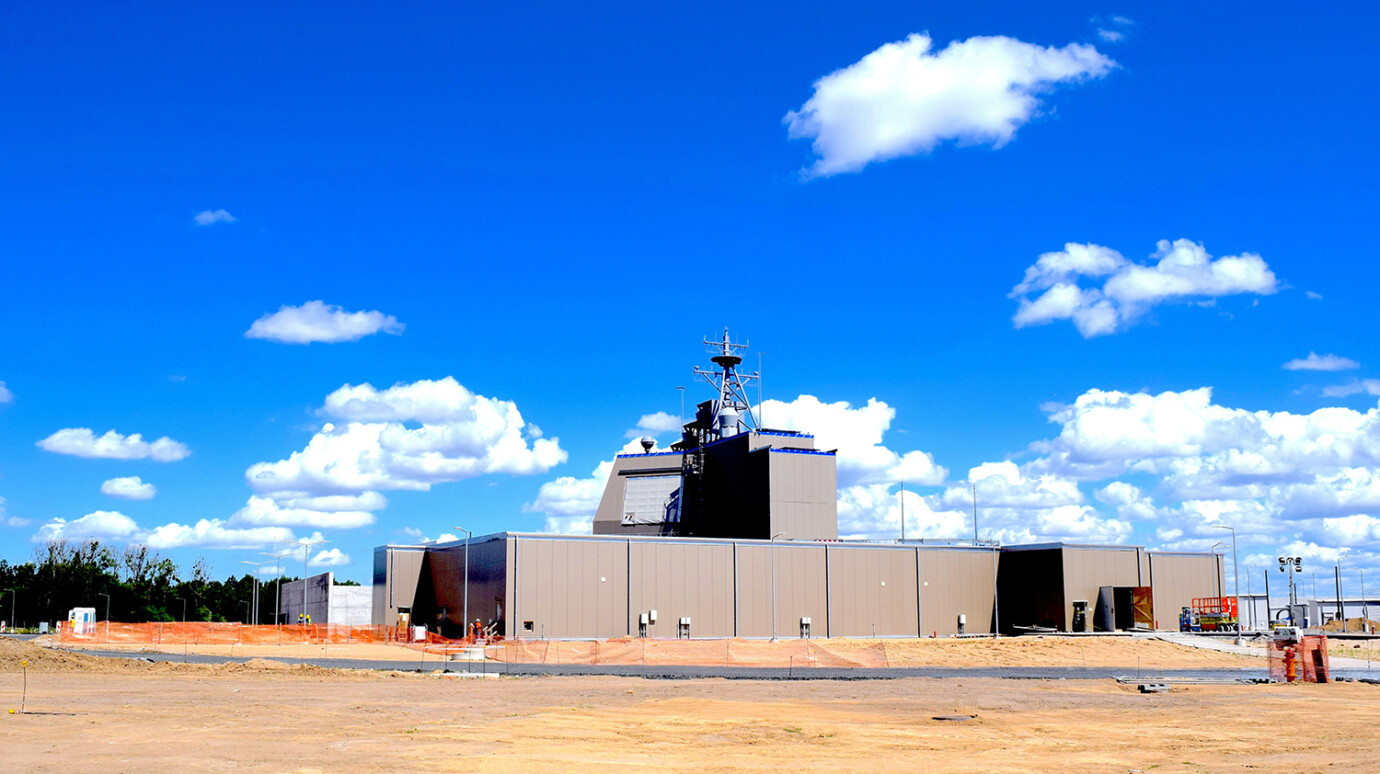 Dostarczone w 2017 roku falownik z zasilaczem sieciowym (UPS) 3 kVA z baterią akumulatorów
BFIz i prostowniki z bateriami akumulatorów.
Baza Wojskowa w Redzikowie, Polska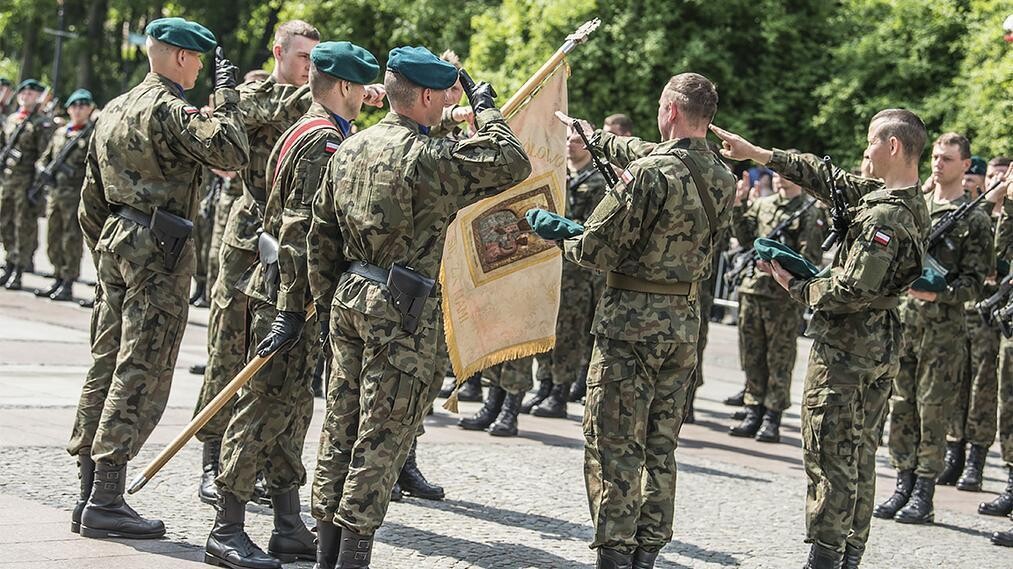 Dostarczona w 2017 roku przetwornica częstotliwości 400Hz.
Jednostka Wojskowa w Koszalinie, Polska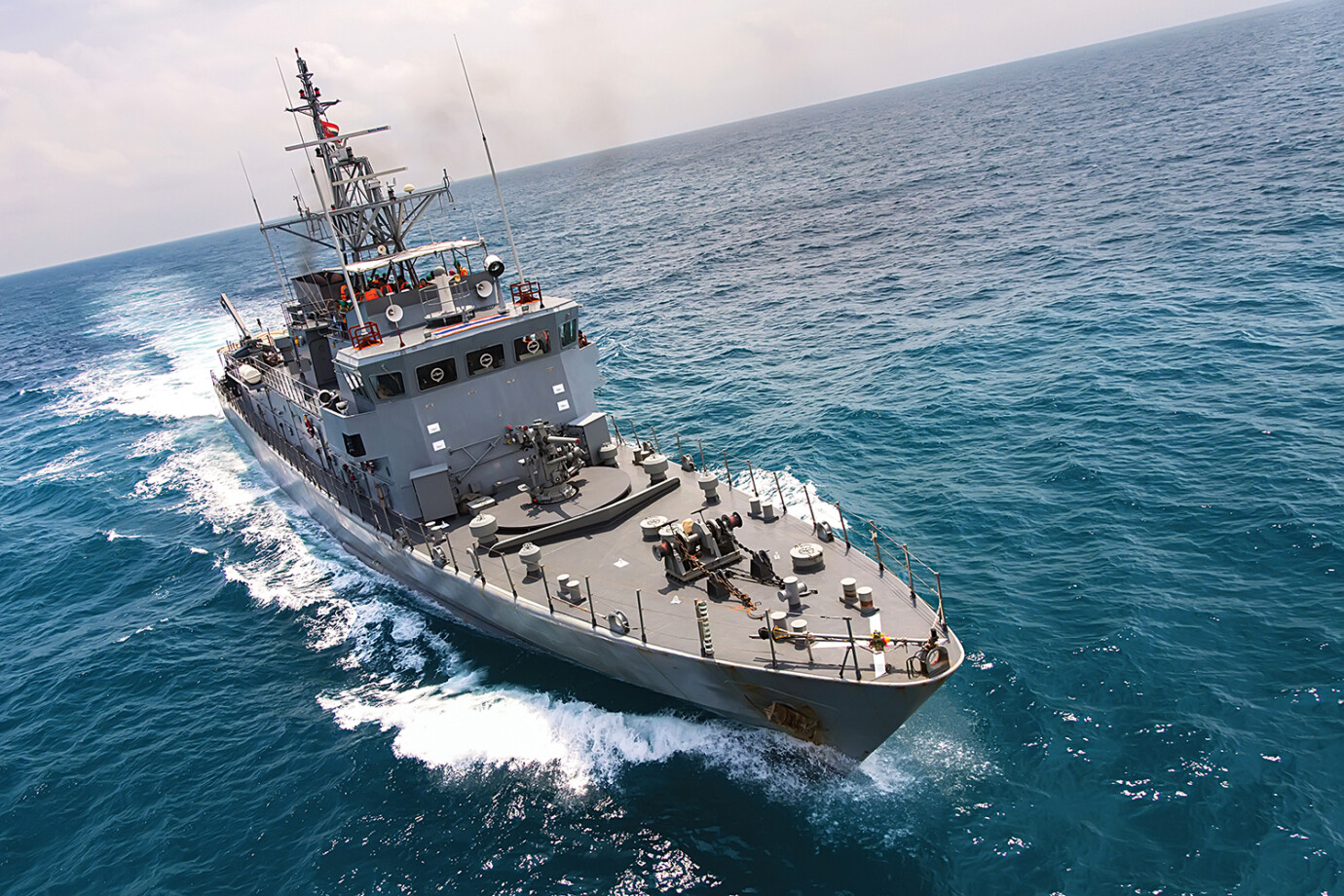 Dostawa przetwornic częstotliwości 50/60 Hz o mocy 1,8 MW do zasilania okrętów w standardzie NATO BFI 1M8/60S.
Port Wojenny Świnoujście, Polska
Contact Us
You are welcome to contact us if you have questions or are interested in our offer.