Power Industry
Our expertise lies in designing and supplying advanced uninterruptible power supply systems for the power industry. Within this sector, various critical processes rely on a dependable power supply. Our most discerning clientele consists of power generation companies, including power plants, combined heat, and power plants, as well as companies involved in power distribution.
The reliability of power system operation hinges on ensuring the technical safety of all equipment and facilities within the system. Power outages caused by human actions or power grid failures lead directly to measurable consequences, such as financial losses due to unfulfilled obligations or equipment damage. Properly secured equipment and processes are essential in preventing such occurrences.
APS Energia offers custom-tailored solutions that cater to the unique requirements of each power system. With a wide range of parameters and features, we can design devices specifically dedicated to specific solutions. Our power supply systems are versatile and can be implemented in numerous versions to accommodate the diverse needs of our customers, such as varying receiver power, battery backup time, localization, remote supervision, and receiver protection configuration.
Why Choose Us?
Comprehensive Approach: from Design through Installation to Service
Our Devices are Empowered by Our In-House R&D Department
Tailor-Made Solutions: Custom-Designed for You
We Cooperate with Technical Universities in Poland and abroad
We Share Knowledge: Offering Training and Consulting Services
Certificates and Awards confirm the High Quality of Our Products
Innovation Remains Our Primary Focus
The devices manufactured by APS Energia are applied in:
Power Plants
Substations
Geothermal Power Plants
Hydroelectric Power Plants
Photovoltaic Farms
Wind Farms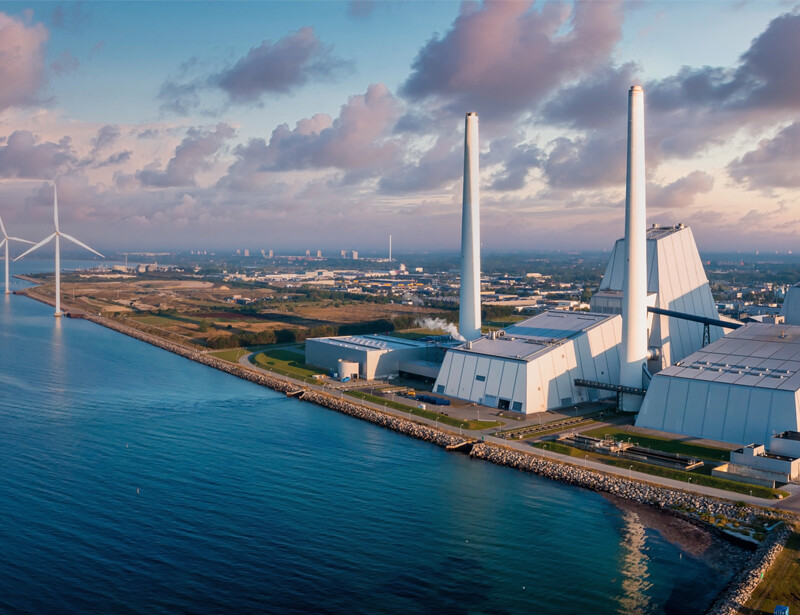 Our Projects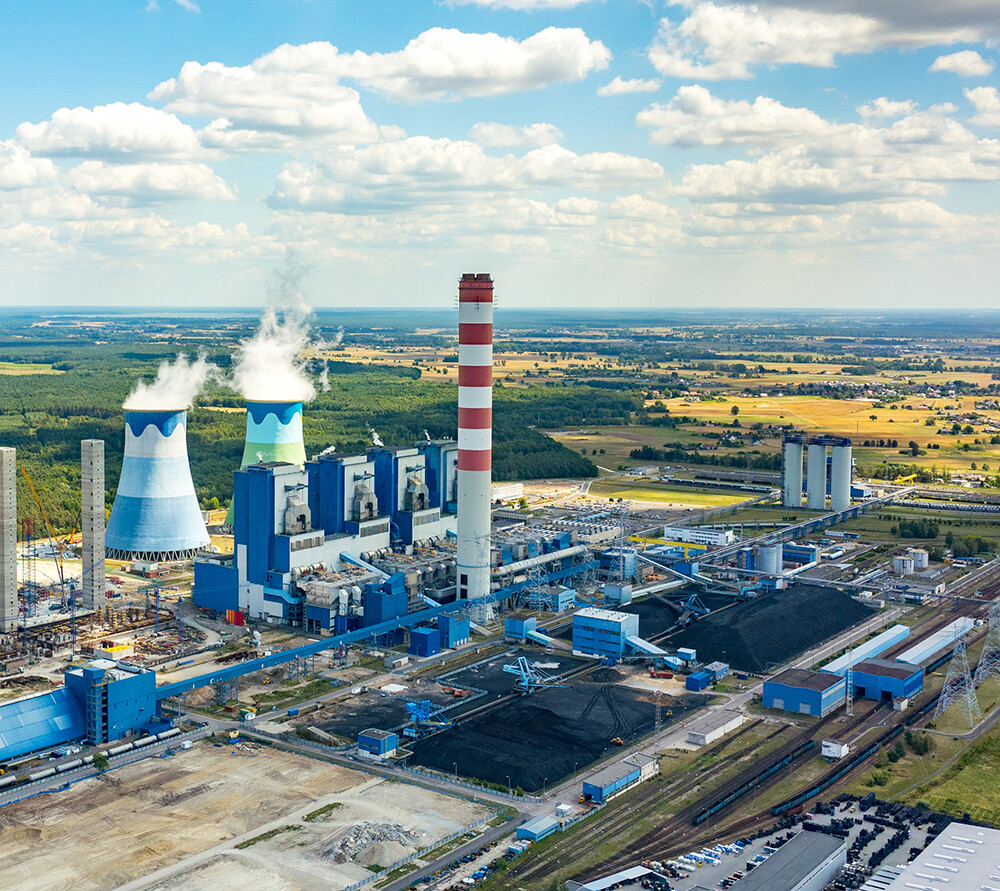 Budowa bloków nr 5 i 6 w Elektrowni Opole – dostawa falowników BFI i prostowników PBI.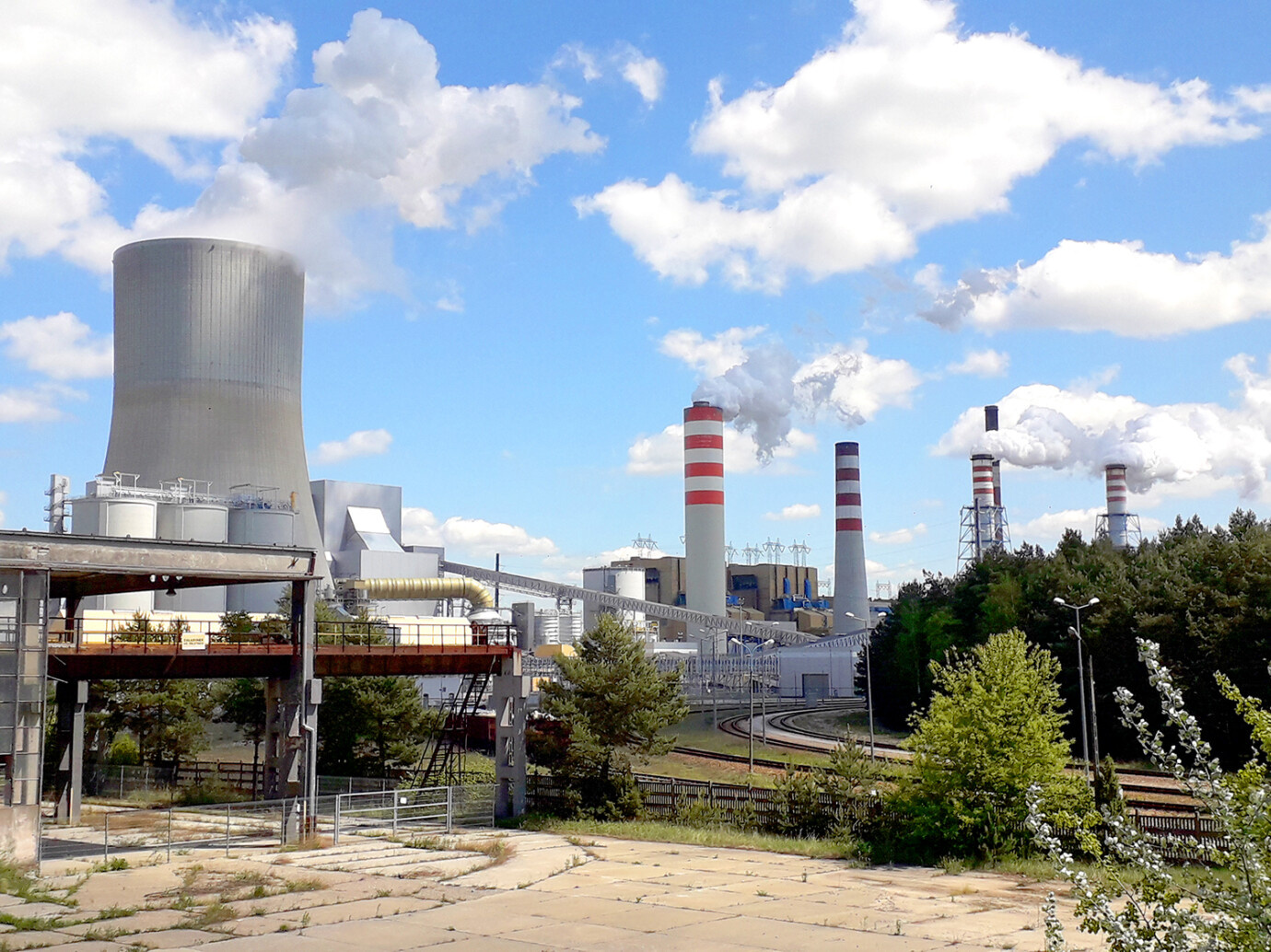 Budowa bloku nr 11 w Elektrowni Kozienice – dostawa falowników, prostowników i przetwornic DC/DC.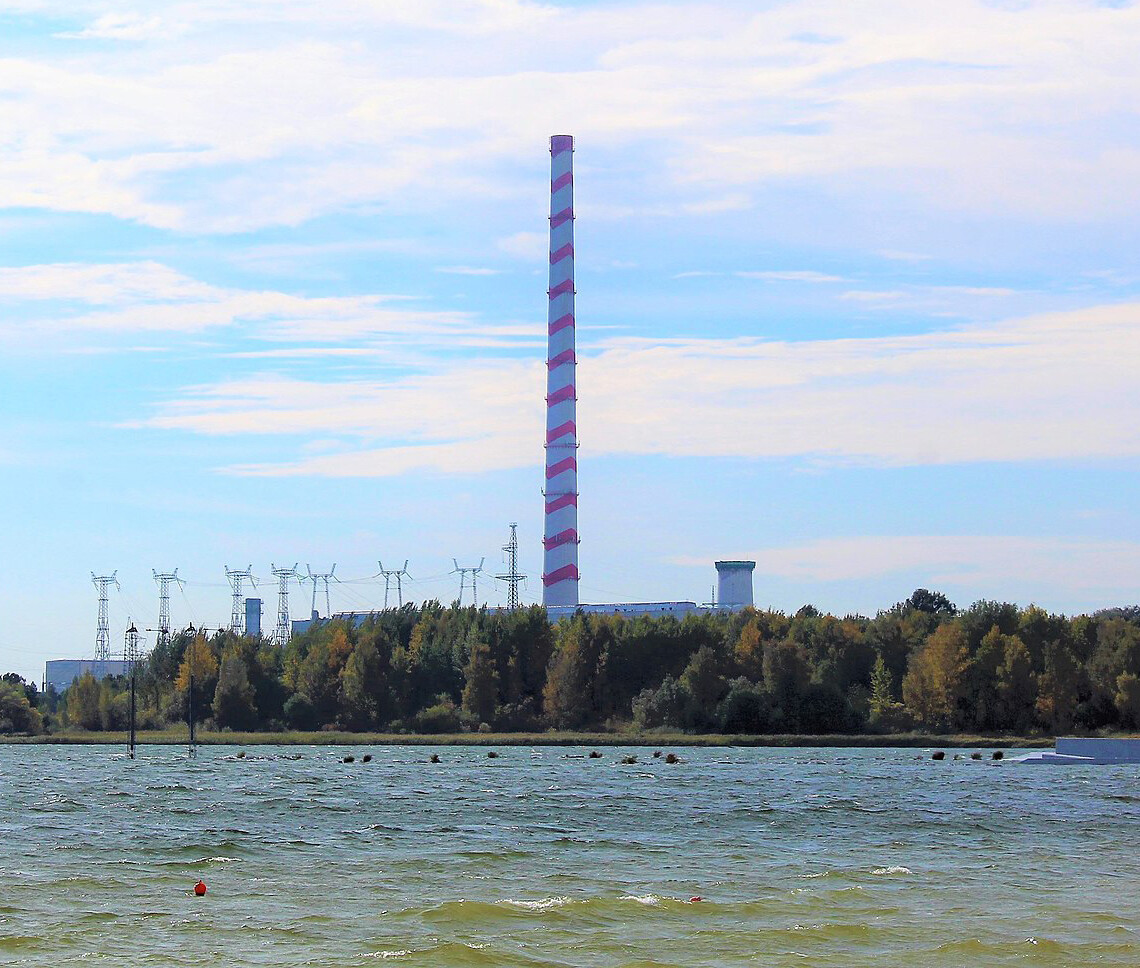 Dostawa falowników do elektrociepłowni w Wilnie.
Files
Katalog produktów APS Energia
Pokazuje obszary, które zabezpieczane są przez urządzenia produkowane przez APS Energia S.A
Download

PLEASE READ CAREFULLY THE TERMS AND CONDITIONS OUTLINED BELOW FOR ACCESS TO THE WEBSITE AND THE INFORMATION POSTED THEREIN.
THESE MATERIALS ARE NOT INTENDED TO BE MADE AVAILABLE TO PERSONS LOCATED IN THE UNITED STATES OF AMERICA, AUSTRALIA, CANADA AND JAPAN.
The information contained on this website is for promotional purposes only and does not constitute a prospectus within the meaning of the laws through which Directive 2003/71/EC (as amended) was implemented (such Directive, together with the laws through which it was implemented in the relevant Member State and other relevant laws, hereinafter the "Prospectus Directive") and does not constitute an offer to sell or an invitation to purchase securities. The Prospectus prepared in accordance with the Prospectus Directive and approved by the Polish Financial Supervision Authority on August 4, 2015. (the "Prospectus"), together with all published annexes and update communications to the Prospectus, constitutes the only legally binding offering document containing information about APS ENERGIA S.A. (the "Company") of the Company's offered securities, as well as their admission and introduction to trading on the regulated market operated by the Warsaw Stock Exchange. The prospectus has been published and is available on the Company's website (www.apsenergia.pl) and on the website of Trigon Dom Maklerski S.A. ("Offeror") (www.trigon.pl).
Investors should carefully read the entire Prospectus and, in particular, the risks associated with investing in shares contained in the section "Risk Factors" and the terms of the Company's public offering of shares….
Contact Us
You are welcome to contact us if you have questions or are interested in our offer.