We promote and develop Polish technological innovations
Our history began at the Warsaw University of Technology, and this direction, chosen at the beginning, we continue by cooperating with scientific centers and building an R&D department. We design our devices based on the latest technological achievements in power electronics, invest in the technical background, and the development of the competence of our team. We employ the best engineers, who are the company's greatest asset.
Engineering and production center

In June 2016, we launched an engineering and production center in Stanislawow Pierwszy near Warsaw, which, with the administrative part, covers an area of 7,000 sqm. We launched new production lines here, designed according to modern standards. For example, the production of uninterruptible power supply cabinets is carried out simultaneously at about 66 assembly stations, while module production is carried out at 58 stations.
The connection power of 1.2 MW and the company's 750 kVA generator allows a stable power supply to the facility and simultaneous commissioning and testing of equipment at 30 stations. Among other things, the new site produces advanced power equipment for traction and transportation, renewable energy, and the seaport sector.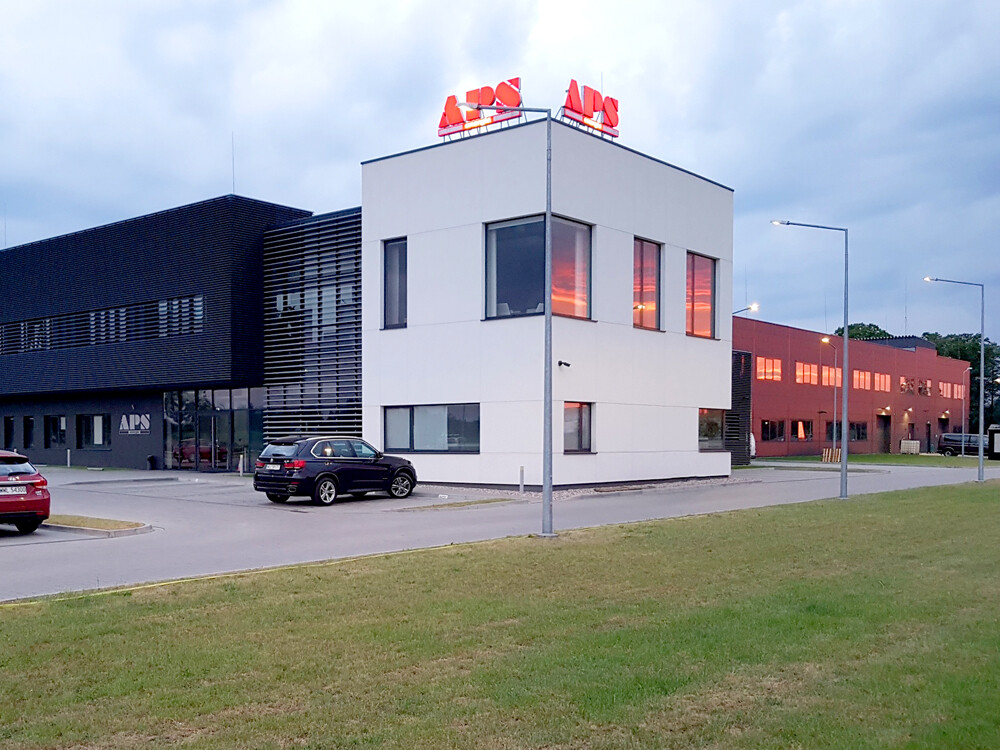 R&D Lab

A research and development laboratory, equipped with the latest simulation, design, testing technologies, and modern R&D stations, operates at the Stanislawow First headquarters. Our laboratory speeds up the design process and increases its quality. This allows us to design modern solutions with the best parameters available on the market.
The facility is also equipped with a new dynamometer, which enhances APS Energia's ability to design high-power traction drives.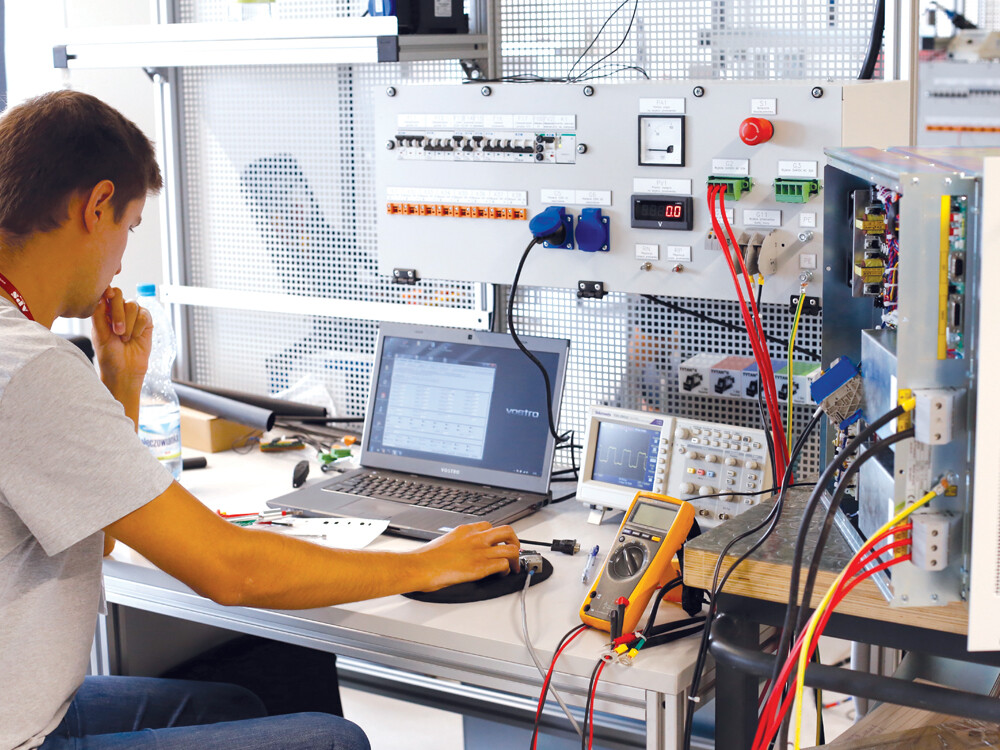 Programs we work in
Solidworks
EPLAN

For simulation of electronic circuits