Oil and Gas
Our devices, designed and manufactured for the oil and gas industry, find application in various areas, including extraction, transportation, as well as oil and gas processing.
In the oil and gas industry, guaranteed power supply means more than just ensuring the continuity of technological processes. A power outage can pose a threat to the safety of workers and have adverse effects on the environment. The devices we manufacture for the oil and gas sector boast enhanced technical parameters, ensuring resilience in challenging operating conditions, both in electrically and physically demanding environments.
Our extensive experience in supplying the oil and gas sector enables us to produce devices designed for installation in various electrical standards, local regulations, and facility-specific norms.
We offer technologically advanced solutions in AC and DC uninterruptible power supply systems, tailored to meet the individual requirements of each customer. We provide technical advice on overall power system topology, protection, battery selection, and more.
Our devices comply with the specific requirements of oil and gas companies, and our international service team enables us to respond quickly to customer inquiries.
Why Choose Us?
Comprehensive Approach: from Design through Installation to Service
Our Devices are Empowered by Our In-House R&D Department
Tailor-Made Solutions: Custom-Designed for You
We Cooperate with Technical Universities in Poland and abroad
We Share Knowledge: Offering Training and Consulting Services
Certificates and Awards confirm the High Quality of Our Products
Innovation Remains Our Primary Focus
Applications
Electric motors and auxiliary pumps for reciprocating units and industrial power plants
Electrical devices, such as gas turbine control systems and motor starting systems
Control devices, such as PLC controllers, instruments, and SCADA systems
Safety-related devices, such as emergency lighting, fire detectors, and emergency switches
Our Projects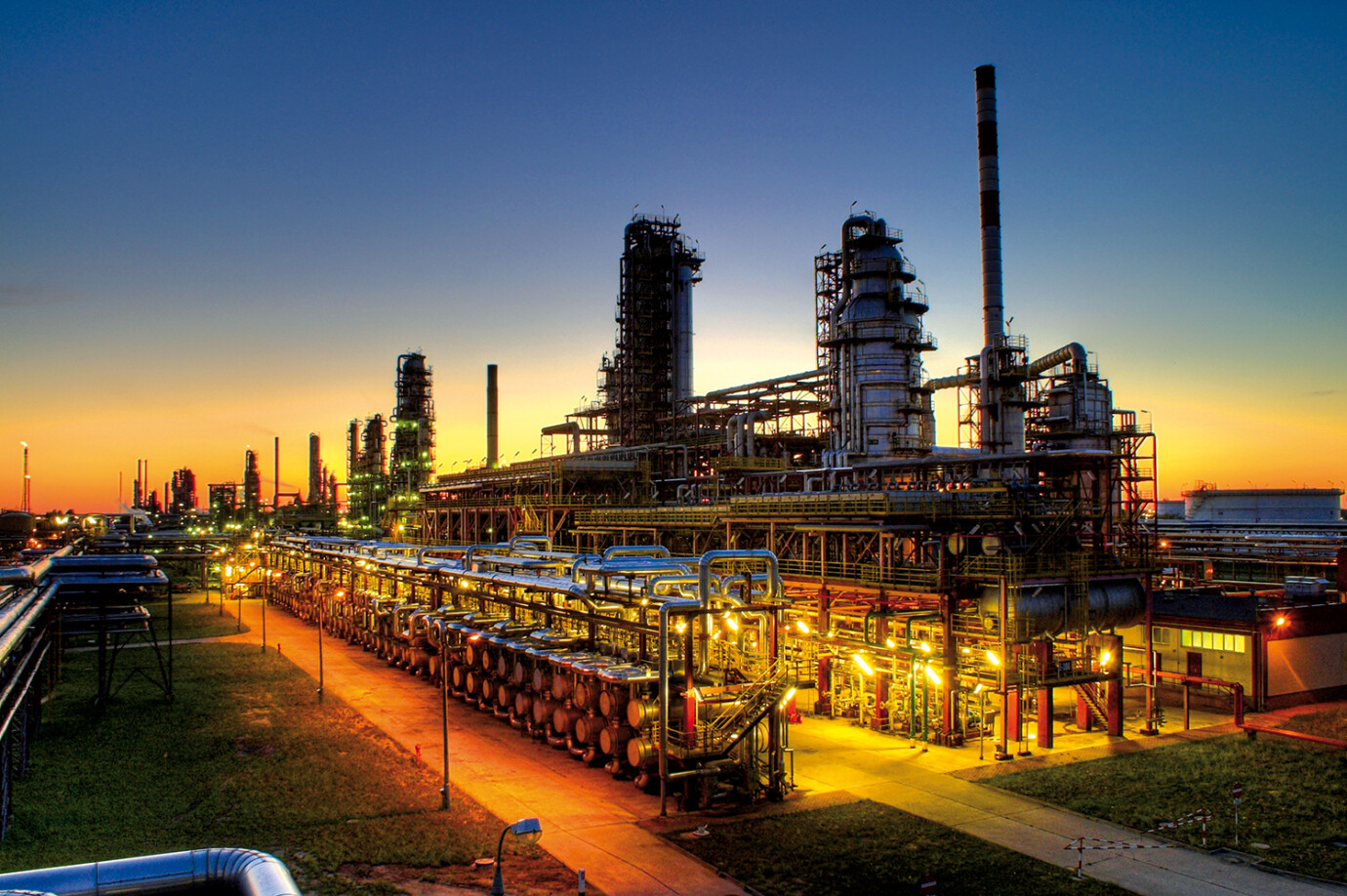 Modernizacja systemów zasilania prądem stałym i prądem zmiennym. Dostawa systemów PBI i BFI, wraz z bateriami.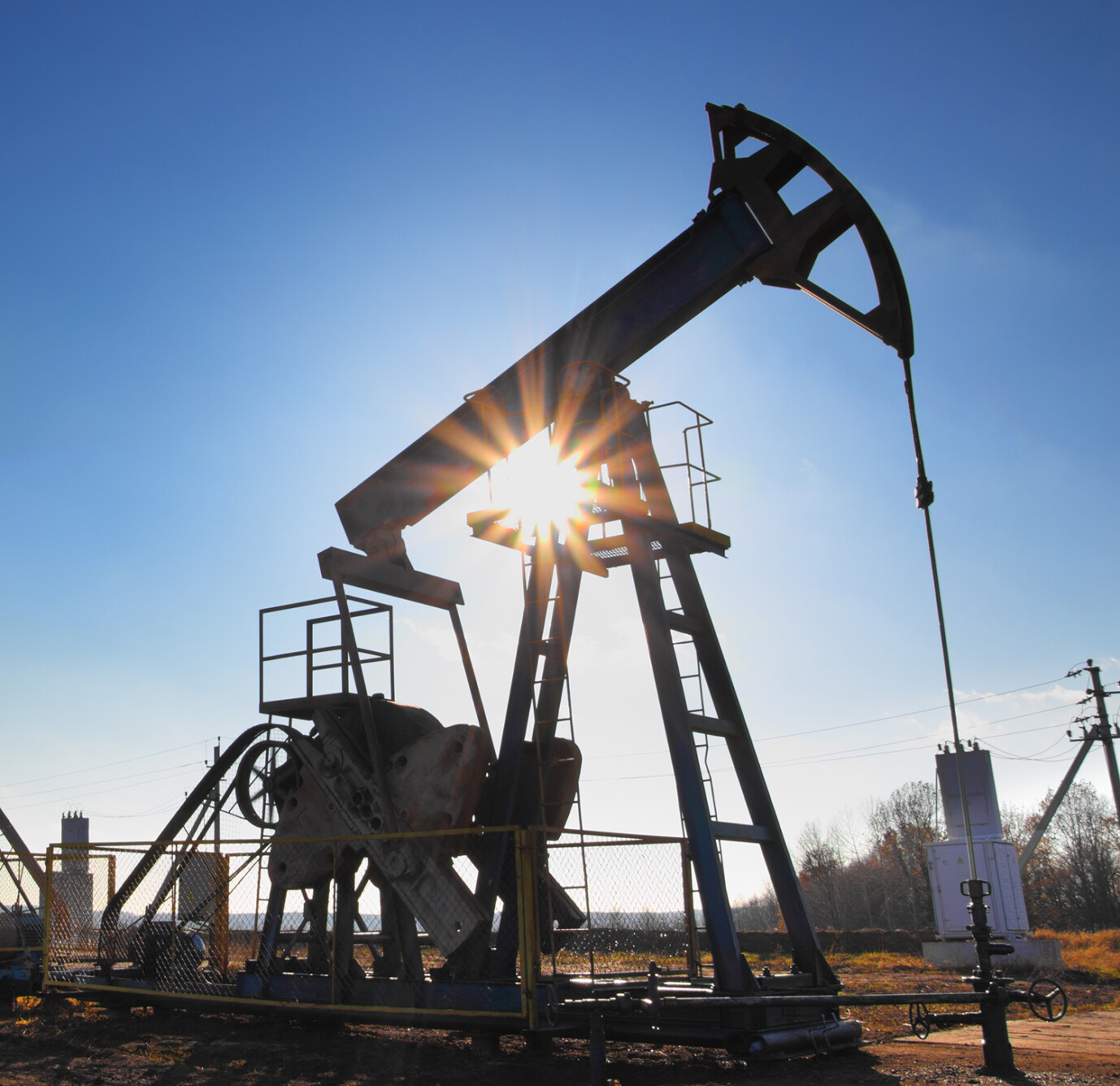 Dostawa i instalacja systemów zasilania awaryjnego prądem stałym i prądem zmiennym.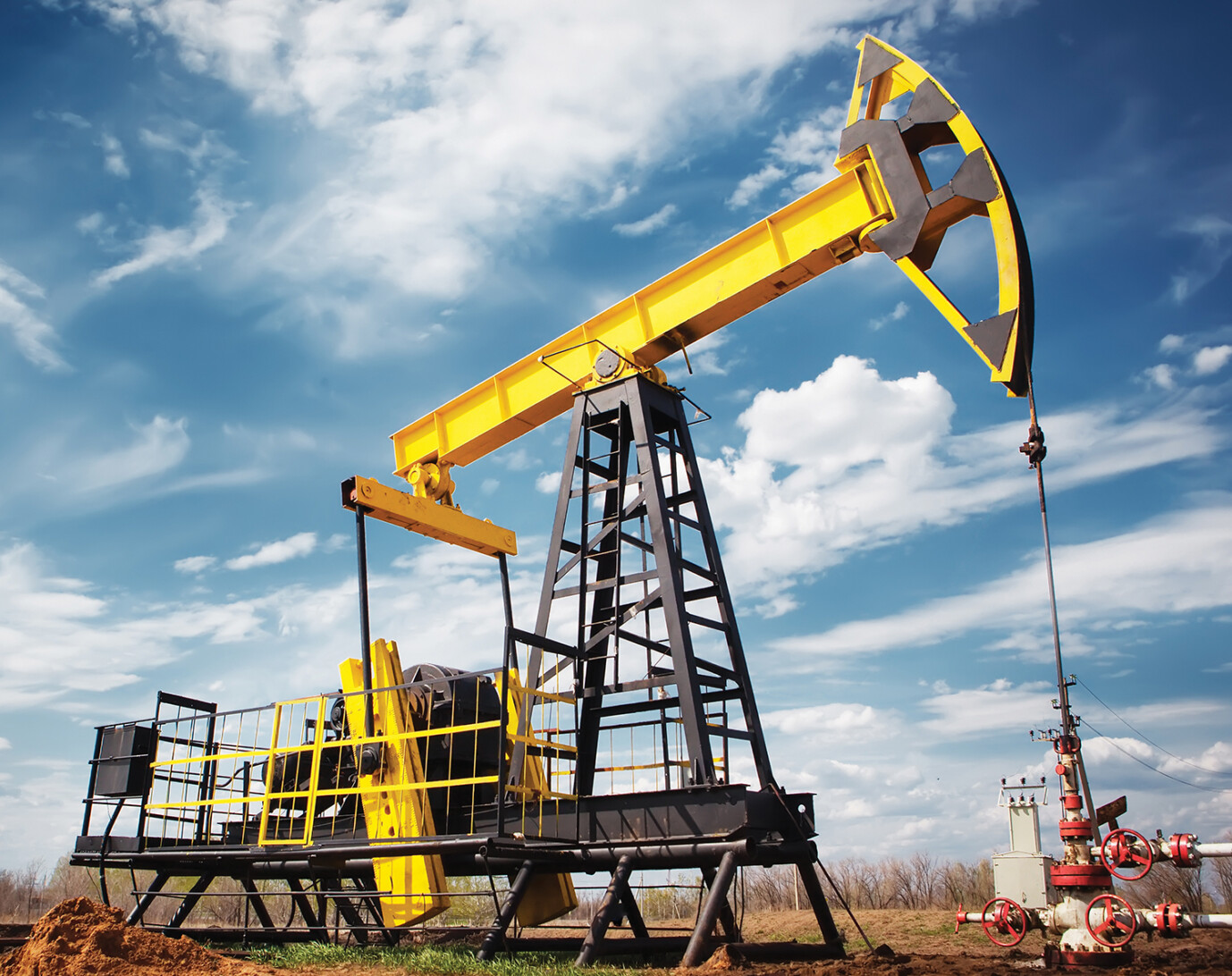 Zaprojektowanie systemu falowników BFI.
Saudi Armaco, Arabia Saudyjska
The Systems Used in the Oil and Gas Industry are Characterized by:
"Heavy Duty" construction for operation in challenging conditions.
Galvanic isolation of DC and AC circuits.
Long battery autonomy and rapid recharge capability.
Designed for 20 years of service life.
Suitability for operation without the power grid (Black start).
APS Energia systems are designed using the concept of distributed topology with independently functioning elements: independent control systems for each functional unit, separate monitoring systems, multi-point power supply for control and auxiliary voltages, galvanic isolation of DC and AC circuits, user-friendly operation, high IP-rated enclosures, and specially selected electronic, electrical, and mechanical components.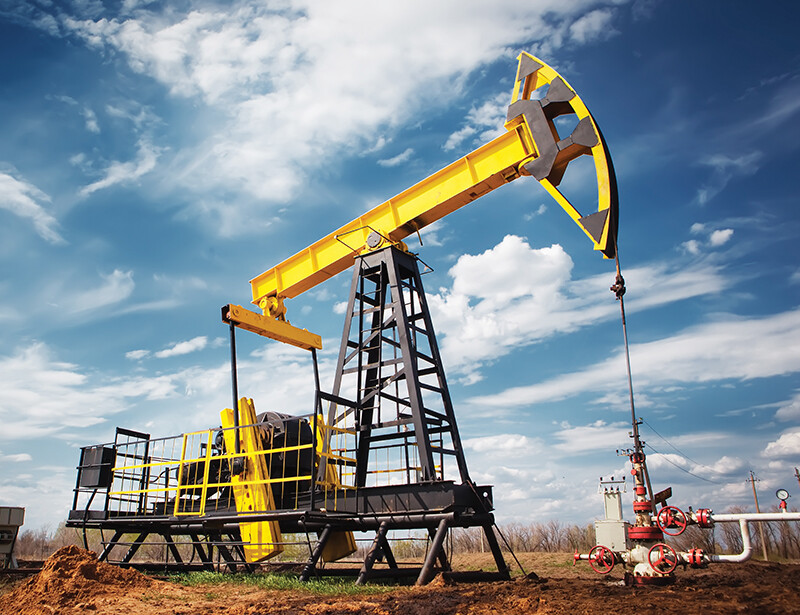 Files
Schemat sieci naftowej
Pokazuje obszary, które zabezpieczane są przez urządzenia produkowane przez APS Energia S.A
Download

PLEASE READ CAREFULLY THE TERMS AND CONDITIONS OUTLINED BELOW FOR ACCESS TO THE WEBSITE AND THE INFORMATION POSTED THEREIN.
THESE MATERIALS ARE NOT INTENDED TO BE MADE AVAILABLE TO PERSONS LOCATED IN THE UNITED STATES OF AMERICA, AUSTRALIA, CANADA AND JAPAN.
The information contained on this website is for promotional purposes only and does not constitute a prospectus within the meaning of the laws through which Directive 2003/71/EC (as amended) was implemented (such Directive, together with the laws through which it was implemented in the relevant Member State and other relevant laws, hereinafter the "Prospectus Directive") and does not constitute an offer to sell or an invitation to purchase securities. The Prospectus prepared in accordance with the Prospectus Directive and approved by the Polish Financial Supervision Authority on August 4, 2015. (the "Prospectus"), together with all published annexes and update communications to the Prospectus, constitutes the only legally binding offering document containing information about APS ENERGIA S.A. (the "Company") of the Company's offered securities, as well as their admission and introduction to trading on the regulated market operated by the Warsaw Stock Exchange. The prospectus has been published and is available on the Company's website (www.apsenergia.pl) and on the website of Trigon Dom Maklerski S.A. ("Offeror") (www.trigon.pl).
Investors should carefully read the entire Prospectus and, in particular, the risks associated with investing in shares contained in the section "Risk Factors" and the terms of the Company's public offering of shares….
Contact Us
You are welcome to contact us if you have questions or are interested in our offer.