About us
APS ENERGIA SA, founded in 1995, is listed on the Warsaw Stock Exchange. It designs and manufactures uninterruptible power supply systems for power generation, including nuclear, traction and transportation, oil and gas, renewable energy sources, medicine, telecommunications, defense, and other industries. Since its inception, the company has been associated with technical universities and cooperates with research centers in Poland and the EU, thanks to which it employs the best university graduates. APS Energia has a research and development department with an innovative approach and designs individual solutions with the best parameters available on the market. Production takes place at three plants, and equipment is delivered worldwide. APS Energia Group subsidiaries are located in Poland, the Czech Republic, Kazakhstan, Azerbaijan, Turkey, and Ukraine, among others.
01
COMPREHENSIVE APPROACH: FROM DESIGN TO INSTALLATION TO SERVICING
We ensure comprehensive service in the design, installation, and configuration. We provide warranty and post-warranty service for equipment at home and abroad. We offer the support of professionals at every stage of the ongoing investment.
02
WE DESIGN INDIVIDUAL SOLUTIONS
APS Energia manufactures devices tailored to the individual needs of customers. Our engineers analyze the requirements and technical parameters of the project and design solutions that guarantee reliable power supply to critical points.
03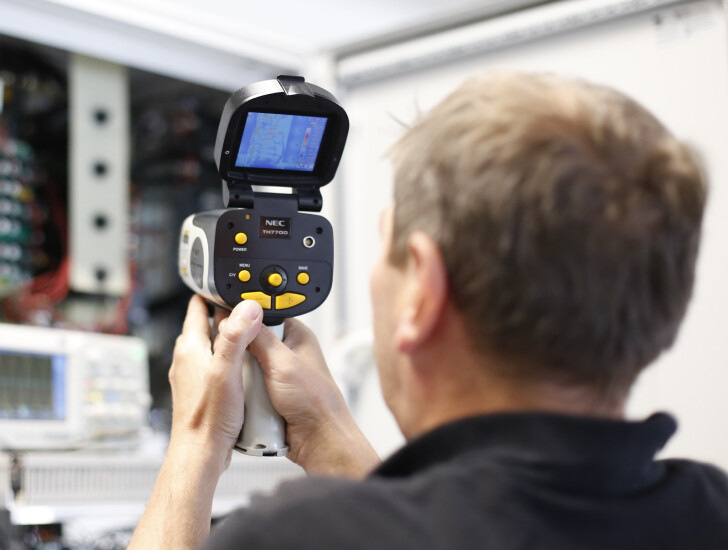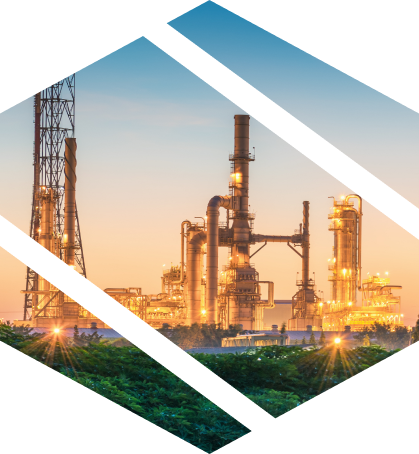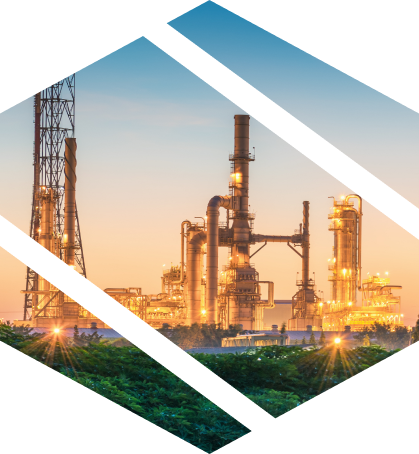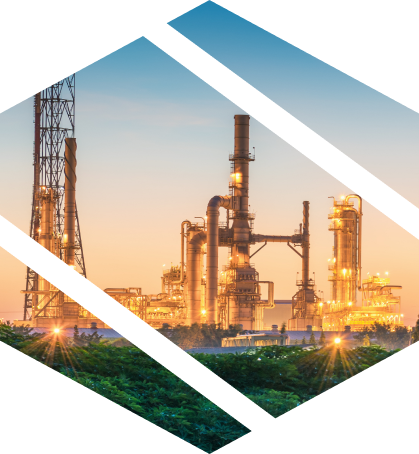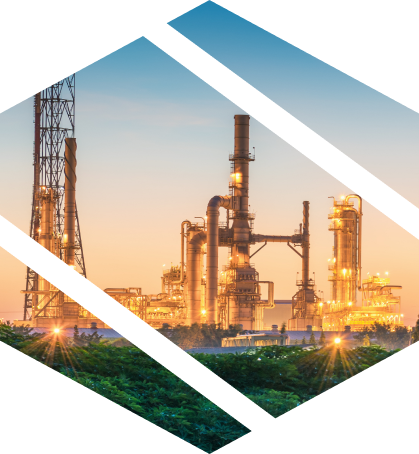 Cooperation with the Warsaw University of Technology and other scientific units in Poland and abroad gives us unlimited access to the latest solutions in the field of electrical power engineering. Following them, we improve our equipment, offering customers the highest quality.
Our engineering team provides training and consulting on power systems for clients. We organize scientific and technical conferences to present the latest solutions in the power industry. Engineers, designers, and operation departments in the power industry benefit from our knowledge and experience.
The high quality of our products and services is confirmed by the quality certificates we hold. APS Energia products comply with the directives of the European Union and the Polish legal regulations on product safety and electromagnetic compatibility. It allows us to use the CE marking on all our products.
For our customers – power plants, refineries, factories, and rail vehicle operators – stable access to electricity is a priority. That's why the equipment we manufacture has high technical parameters that guarantee resistance to harsh conditions of use. Offering modern solutions and the support of our specialists, we help companies eliminate the risk of power outages.
of total production and office space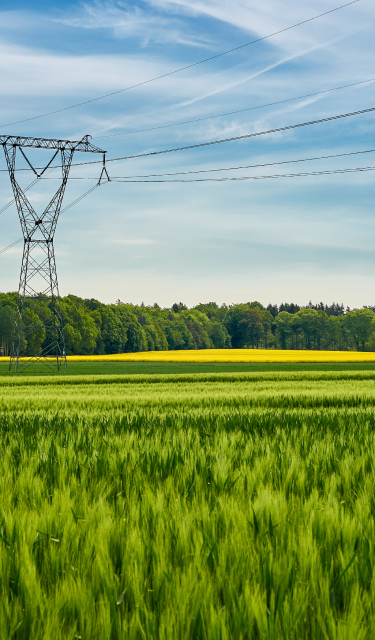 Milestones
2023

1

NC RfG certification for energy storage.

2

Signing a cooperation agreement with France's EDF on the participation of Polish companies in Poland's nuclear program.

2022

1

The signing of a cooperation agreement with Doosan Enerbility, part of the KHNP group, regarding plans to build a nuclear power plant at Pątnów.

2

Certificate of Compliance from PKP Intercity S.A.

3

The signing of a memorandum of understanding with Westinghouse Electric Company regarding cooperation on the potential construction of six AP1000 reactors as part of nuclear power plants in Poland.

4

An agreement with NCBiR for the funding of a project carried out jointly with the Warsaw University of Technology called: "APStorage 2.0: Modular – configurable, remotely controllable and cyber-secure, electrical energy storage and conditioning system".

5

New strategy for the APS Energia Group for 2022 – 2026.

2021

1

Economic Award of the President of the Republic of Poland in the "SME Leader" category.

2

Medal of the President of the Association of Polish Electrical Engineers for SAN-RC pressure recorders.

2020

1

25th anniversary of APS Energia SA.

2019

1

New production facility for APS Energia RUS in Ekaterinburg.

2018

1

Obtaining a licence from the Ministry of Internal Affairs and Administration (MIAA) for the production and distribution of products for the army and police.

2

PESA certification for equipment dedicated to the traction market.

3

Cooperation agreement with the Warsaw University of Technology.

4

Obtaining a Railway Business Management Certificate to ISO/TS 22163:2017 standard.

2017

1

PKP INTERCITY certificate of conformity.

2

UL certification for the manufacture of equipment for the North American market.

3

PGE Renewable Energy Award for APStorage.

4

Testing and development of a 3kV static converter.

5

The launch of APS Energia SA Turk Elektrik Sanayi Ve Ticaret Limited Şirketi in Ankara.

6

Supply of equipment for traction vehicles for rolling stock manufactured by NEWAG SA.

2016

1

The launch of the new headquarters of APS Energia SA.

2

Supply of equipment for traction vehicles for the rolling stock manufactured by Wagon Opole.

2015

1

Transition to the Warsaw Stock Exchange.

2

Railway Business Management System Certificate according to IRIS reV. 02.1.

3

Launch of equipment production at the new site in Ekaterinburg (Russian Federation).

4

Start of construction of the company's new headquarters.

2014

1

Certificates from the Customs Union of Russia, Belarus and Kazakhstan for PBI, BFI, EPI, switchgear, battery cabinets and SAN 2.

2

Certification of the first device in the marine version by the Russian Maritime Register of Shipping.

3

Providing equipment for traction vehicles for rolling stock manufactured by PESA SA.

2013

1

Debut on the NewConnect market of the Stock Exchange.

2

Certification of nuclear power equipment for compliance with ROSATOM requirements.

2012

1

Obtaining certificates: OHSAS 18001, Ukrainian GOST and GAZPROM for R-DC switchgear.

2

Establishment of the company OOO APS Energia SA Ukraine, headquartered in Kiev.

2011

1

Award for Pulstar technology in the GreenEVo competition organized by the Ministry of the Environment.

2

Establishment of APS Energia SA Czech s.r.o., based in Prague.

2010

1

Reorganization of APS Energia Sp. z o.o. into a joint stock company.

2009

1

Gazprom certificate for PBI rectifiers, BFI inverters, EPI-type DC/DC converters, generators.

2

Restructuring of ENAP Sp. z o.o. into a joint stock company.

2008

1

Establishment of companies APS Energia RUS, APS Energia Caucasus, APS Energia Kazakhstan.

2

Acquisition of 100% of Enap Sp. z o.o. shares.

2005

1

Delivery of 1.8 MVA BFI inverters for NATO.

2004

1

Expansion in Kazakhstan. Launching a subsidiary of APS Energia SA in Almaty.

2

Deliveries of inverters to Saudi Arabia for "ARAMCO".

2003

1

PSE Award – Silver Medal for guaranteed power supply system with inverters in parallel.

2

SEP President's Medal for the PULSTAR hydrogen wireless power system.

3

First deliveries to the Czech power industry.

2002

1

ISO 9001:2000 quality system implementation.

2

Securing guaranteed power supply for a 500 MW unit at the Kozienice Power Plant.

1999

1

Supply of switchgear and DC/DC converter system for EC-4 in Lodz (Poland).

1998

1

The award of distinction for the FAT system at the ENERGETAB trade fair.

1997

1

The first scientific and technical conference at the Kozienice Power Plant SA.

2

Start of production of BFI power system – DC/AC inverters, UPS systems in industrial design, FAT – power systems for asynchronous motors.

1996

1

Development of a complete series of PBI rectifiers and a series of PBI buffer power supplies for voltages of 24 to 220 V. On this basis, EPI-type DC/DC converter systems were designed.

1995

1

2

The first devices designed by APS Energia SA were power supplies for plasma technology, which were exported to the Netherlands, Germany, the USA, Japan, Taiwan and other countries.

Our values

Integrity

We take responsibility for our actions, as well as for the consequences of our decisions.


Trust

We operate based on long-term relationships and fulfilling commitments as promised.

Business ethics

We are being transparent about potential issues that may affect deadlines or the final result.

Empathy

An understanding of and respect for cultural differences is among our priorities.

Environmental concerns

Sustainability is not just a buzzword for us – we actively participate in the energy transition and act with ecology in mind.

Innovations

Technology development plays an important role in the company's DNA.

Responsibility

Important to us is corporate social responsibility and work safety.

Join our team


People define a company, and we appreciate people with passion. We want to build cohesive teams focused on innovative technologies and providing our customers with the highest quality devices. We create a diverse environment, so whether you are a student, graduate, experienced professional or blue-collar worker, you will find us a place to work!

APS Energia is a member of the Chambers of Commerce