Join APS Energia

and grow with us!

People define the company, so the comfort and satisfaction of our employees are of utmost importance to us. We appreciate the experience and passion for the profession. We want to build cohesive teams focused on innovative technologies and providing our customers with the highest quality equipment. We care for positive relationships, both inside and outside APS Energia. Whether you are a student, a graduate, an experienced professional, or a blue-collar worker, you will find a suitable place to work with us!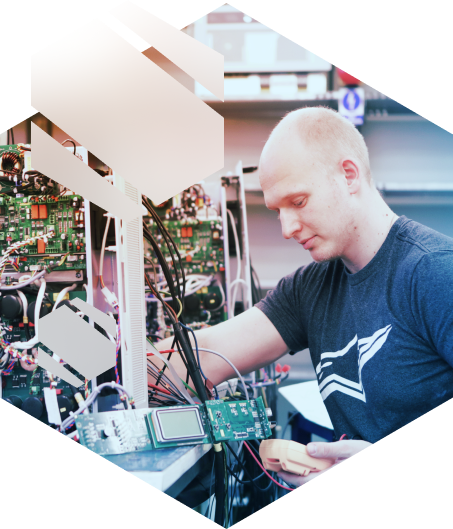 We offer an inspiring and supportive workplace culture that fosters growth and success

With our headquarters in Poland, we have successfully expanded our operations to serve a diverse international clientele.

We focus on innovation and development.

Engagement and work organization is paramount to our company culture.

Ensuring a positive and energetic atmosphere is a top priority for us.
We offer a wide variety of non-financial benefits to our employees.

We are committed to upholding strict safety standards in the workplace.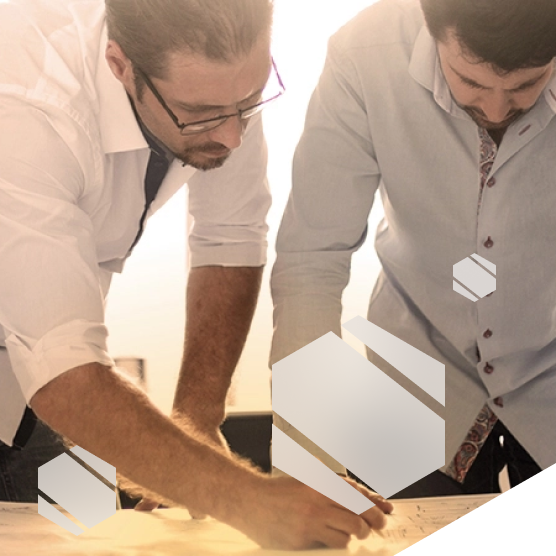 APS Energia offers a multitude of possibilities
We foster a diverse work environment that welcomes experienced professionals, engineers, skilled workers, and emerging talent. Explore more about our organizational structure to gain a better understanding of the diverse roles and opportunities available within our company.
Sales Department
R&D
Engineering Department
Finance Department
Purchasing & Logistics
Production
Service
Quality management
HR Department
IT Department
Marketing&PR Department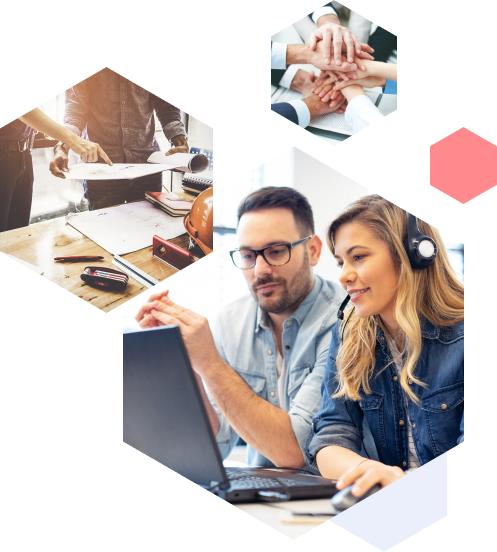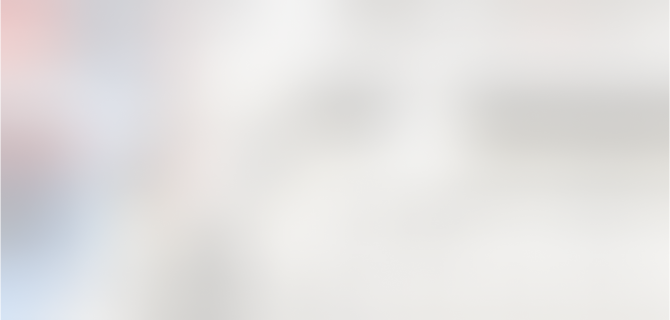 If you are a student at a technical university and looking for an internship, we have exciting opportunities available.
Apply to us via the contact form!
Nie znalazłeś oferty dla siebie?
Wyślij nam swoje CV lub skontaktuj się z działem HR, a być może znajdziemy coś specjalnie dla Ciebie!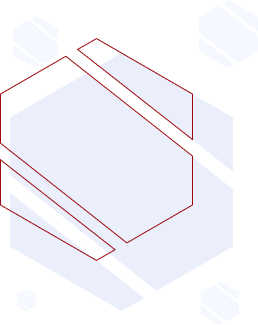 SPECJALISTA DS. KADR I PŁAC
Anna Balcerak
rekrutacja@apsenergia.pl