Renewable Energy Sources
APS Energia has been developing green solutions for the industry and actively participating in the energy transformation by providing backup power systems for wind, hydro, and photovoltaic power plants to the market.
Renewable energy sources are increasingly being used and play a significant role in the energy transformation policy. Designing devices for the renewable energy sector is one of the strategic directions for APS Energia, and it remains an area of continuous development.
Leveraging its extensive experience, APS Energia manufactures inverters that convert energy from direct current sources such as photovoltaic batteries, fuel cells, wind turbines, hydro turbines, and machine generators, and transfers it to the alternating current grid.
In foreign markets, the APS Energia Group also offers Polish solutions in the field of renewable energy, developed as a result of extensive research and development work.
The accomplished projects in this area include the implementation of a complete power supply system utilizing renewable sources of electrical energy, as well as the construction and launch of various prototype devices.
Why Choose Us?
Comprehensive Approach: from Design through Installation to Service
Our Devices are Empowered by Our In-House R&D Department
Tailor-Made Solutions: Custom-Designed for You
We Cooperate with Technical Universities in Poland and abroad
We Share Knowledge: Offering Training and Consulting Services
Certificates and Awards confirm the High Quality of Our Products
Innovation Remains Our Primary Focus
APS Energia has experience in providing devices for:
Photovoltaic farms
Wind farms
Hydroelectric power plants
Biomass power plants
APS Energia systems are designed based on the concept of distributed topology, with independently functioning elements: independent control systems for each functional unit, independent monitoring systems, multi-point power supply for control and auxiliary voltages, galvanic isolation of DC and AC circuits, user-friendly operation, high IP enclosure ratings, and specially selected electronic, electrical, and mechanical components.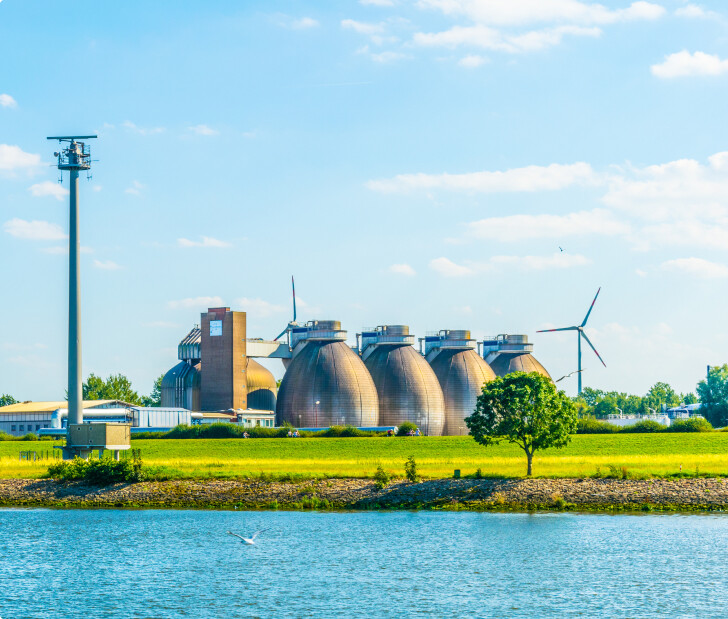 Contact Us
You are welcome to contact us if you have questions or are interested in our offer.